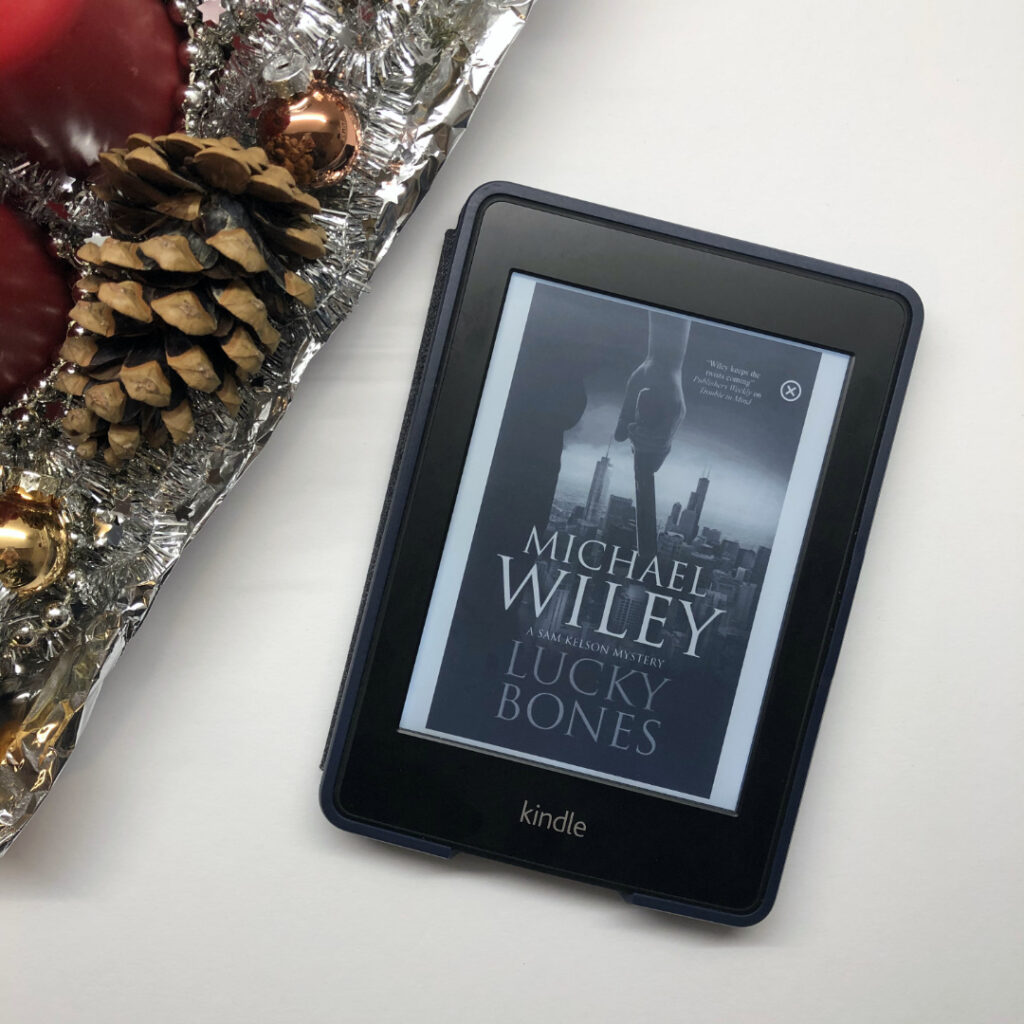 Year of Publication: 2020
Publisher: Severn House Publishers
ISBN: 9780727889829
Genre: Mystery, Thriller, Crime.
Strong Point: The plot is very fast paced and has good twists. However, the main character is perhaps my favourite part of the book.
Weak Point: I haven't found any.
Books on Tour Rating: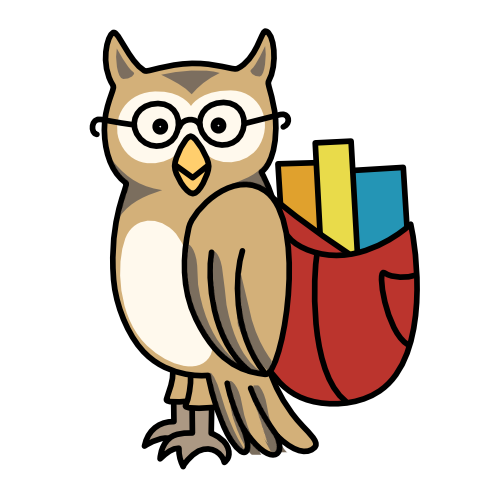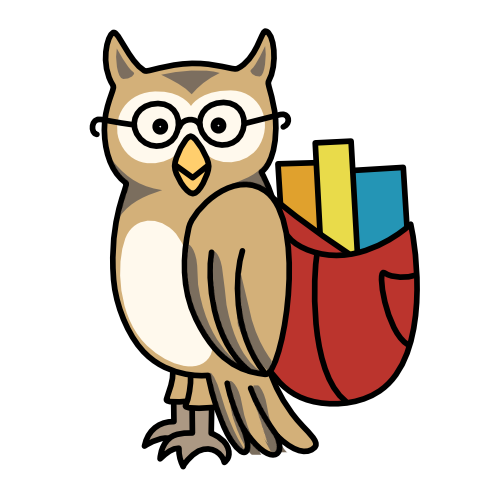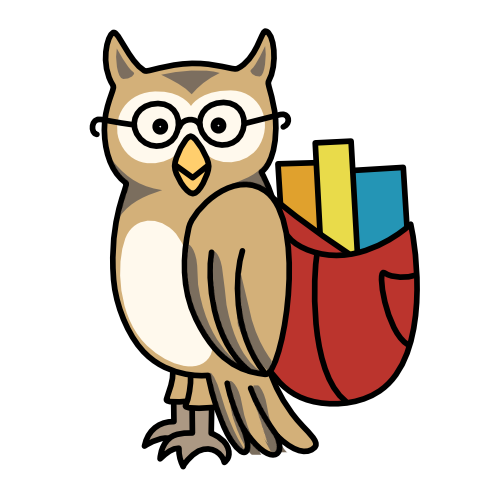 (3/5)
Goodreads Rating: ⭐️⭐️⭐️⭐️ (4.20/5)
---
WHAT IT SAYS IN THE BLURB
"My boyfriend's been stealing my Jimmy Choos." Genevieve Bower has hired private investigator Sam Kelson to recover her stolen shoes from her soon-to-be-ex-boyfriend. The problem is that no one's seen Genevieve's boyfriend for the past two weeks.
Events take a disturbing twist when, in his search for the shoes, Kelson comes across a body, shot in the head. A clear-cut case of suicide – or is it? Has Kelson's client been wholly honest with him? What is this case really about?
At the same time, an explosion rips through one of the city's public libraries, leaving a friend's nephew critically injured. Could there be a connection? If there is, Kelson's determined to find it. But Kelson's not like other investigators. Taking a bullet in the brain during his former career as a Chicago cop, he suffers from disinhibition: he cannot keep silent or tell lies when questioned – and his involuntary outspokenness is about to lead him into dangerous waters . . .
REVIEW OF "LUCKY BONES"
Disinhibition. Autotopagnosia. Have you ever heard of those terms? I know disinhibition, of course. But I've never heard of the other one. However, it seems both are considered mental disorders and in the case of our protagonist, they are a kind of side effect of a big trauma he had suffered. Those are Sam Kelson's problems. But those are not the only ones he has.
After "retiring" from Chicago Police, Kelson works as a private investigator. He is divorced and lives with his two cats, Payday and Painter's Lane. He has a daughter, Sue Ellen, who is 11 years old.
Genevieve Bower also has "some problems". At the beginning of the book, we only know about one: he cannot find her shoes, and she thinks it is her boyfriend who stole them. So, she wants to pay Kelson to find her shoes with the "excuse" that they are counterfeit of "Jimmy Choos" shoes and very valuable.
This is the beginning of a frenetic story which quickly escalates and which has other people involved: Kelson's friends Marty LeCouer (a one-armed accountant who is very good with computers), Neto (his nephew, who is even better with computers than his uncle), DeMarcus Rodman (a gigantic man with a very good heart) and Doreen, a former escort who has some kind of relationship going on with Kelson.
In addition, we also learn in "Lucky Bones" about the Crane family, of course, although I prefer to forget about all the members of that family. If you read the book (which I encourage you to do) you will understand why.
THE CHARACTERS AND THE MANY TOPICS
The characters are, in my opinion, one of the best parts of the story. And there are a lot of them! They are very well developed (especially Kelson, of course) and even when some of them kill, fight, or similar, you find yourself surprisingly even liking them. Overall they are quite eccentric and intriguing which I definitely like in a thriller.
The character of Genevieve has lots of layers. She appears at the beginning of the novel as a "blond with big breasts" type but it turns out she is much more than that. Without making any spoilers, I can say that in the end, you really feel sorry for her.
The book talks about many and varied topics like money, corruption, sex, abuse, death, etc. So there is no way to get bored with the story. However, they are not just put there as separate pieces: they all fall into place like a puzzle.
KELSON'S MIND
It has been very interesting to read about someone who suffers from Disinhibition and Autotopagnosia. As I said at the beginning of the review, I did not know that they are mental disorders, but the fact that Kelson suffers from both has enriched the reading of "Lucky Bones".
Both conditions make Kelson quite "rude" as the other characters endlessly point out. In a way, he is like a type of "Doctor House" where he says loud out everything that crosses his mind, whether it is socially accepted or not. Plus he cannot lie!
But, and this is the "funny" thing, we ALL have those thoughts; if we see a woman with a big bust we all think "Oh my God, she has giant breasts" but we are taught since we are kids not to say those things aloud, to keep them for ourselves. And we mostly do.
However, Kelson "can" say those things, because he suffers from disinhibition, and this makes everyone uncomfortable. And I have found myself laughing lots of times because of his comments. Does this make me a "rude" person? I don't think so. Secretly we would all love to be like Kelson, right?
FINAL THOUGHTS ABOUT "LUCKY BONES"
I have enjoyed a lot reading "Lucky Bones". It has good twists and the plot line is well written.
The fights and chases are not so long that it makes them boring and you are just waiting for them to finish, as it happens in other thrillers.
By the way, this is the second book about Sam Kelson written by Michael Wiley. The first one is called "Trouble in Mind". So I may have to ask Santa to bring it home to me!
And yes, I may have found a new favourite private investigator! 😉
---
Thanks to Severn House Publishers and NetGalley for providing me with a free digital copy of "Lucky Bones" in exchange for an honest review.