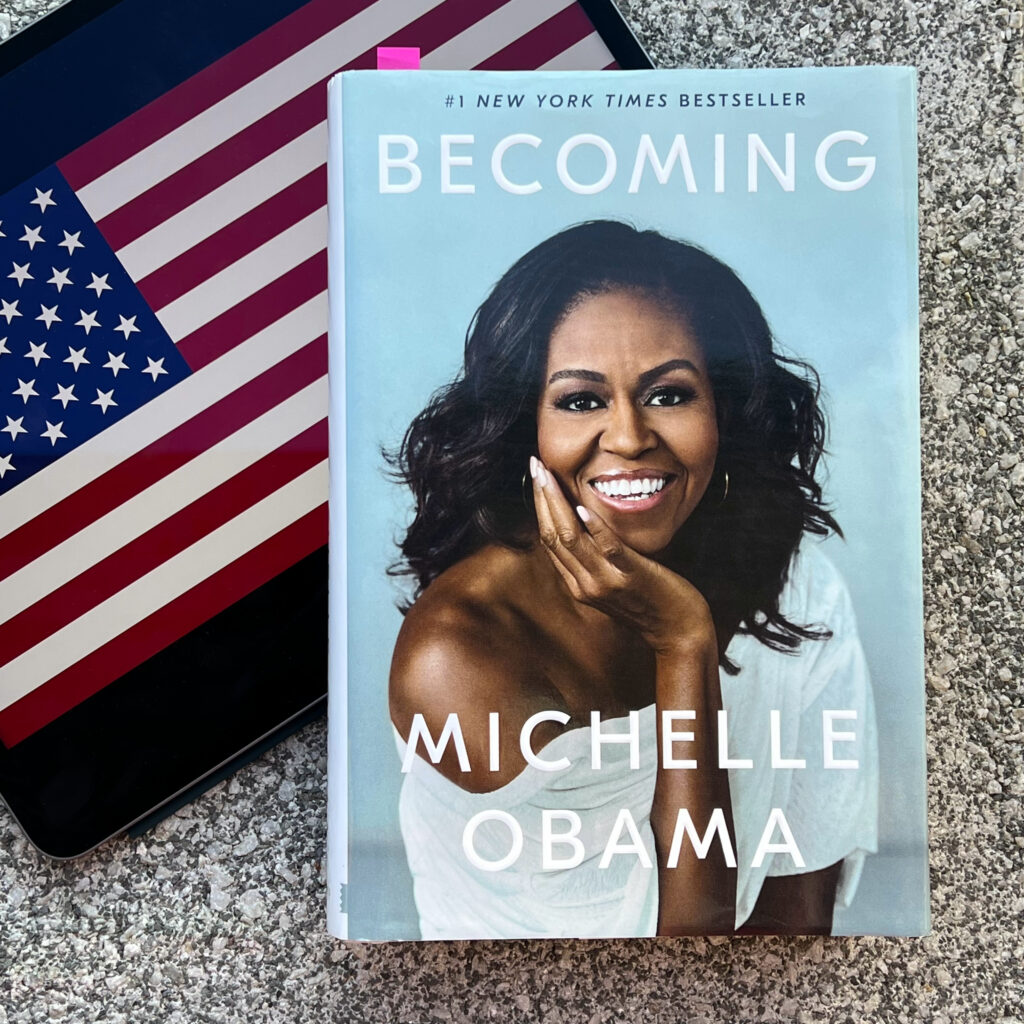 Publication Date: November 13th 2018
Publisher: Crown Publishing
ISBN: 9781524763138
Genre: Nonfiction, Memoir
Strong Point: The possibility of getting to know more about such a charismatic, strong woman.
Weak Point: Any!
Books on Tour Rating: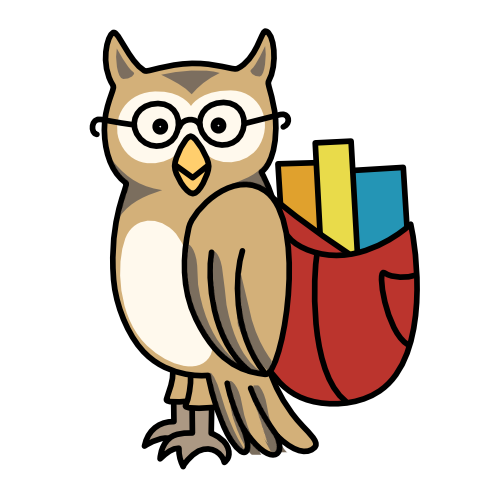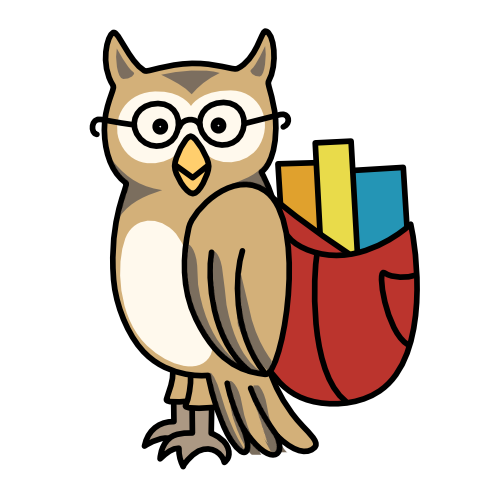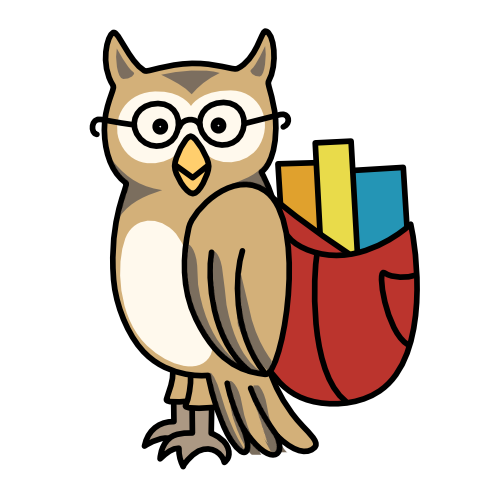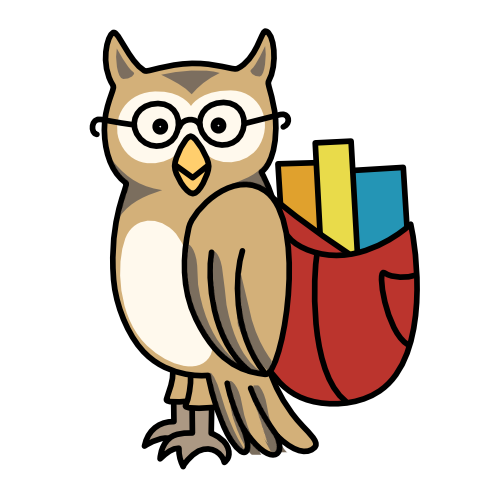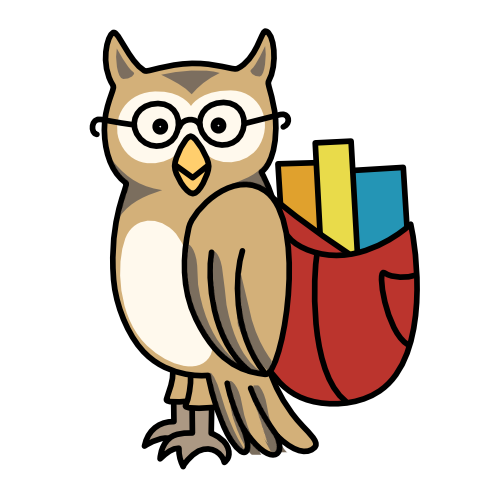 (5/5)
Goodreads Rating: ⭐️⭐️⭐️⭐️ (4.50/5)
---
"Becoming requires equal parts patience and rigor. Becoming is never giving up on the idea that there's more growing to be done".
THE STORY
Just to be clear from the beginning: I have a small crush on Michelle Obama. I have always liked her. I admire her elegance and I like her looks. And the most important thing, I love the way she expresses herself and the power and strength of her words.
For this reason, it was clear to me that I wanted to read "Becoming". It was a far more interesting reading that any of her husband's books, to be honest.
And what I can say after reading "Becoming", is that my crush got bigger…So let's talk about this brilliant, inspiring woman and her book.
BECOMING ME
In this first part of the book, Michelle tells us about her family and the people who surrounded and influenced her while being a child and a teenager.
As a child, she lived in the South Shore neighbourhood of Chicago in a bungalow belonging to her great aunt Robbie (her mother's aunt) and her husband Terry. Robbie would teach Michelle to play the piano.
Her father worked at the city's water treatment plant. Michelle shows the reader her profound love for him and how he showed her and her older brother Craig to love jazz and art. He had taken classes at the Art Institute of Chicago and had painted and sculpted. He was also the precinct captain for the city's Democratic Party.
Her mother had taught Michelle to read early taking her to the public library. She worked as a secretary and executive assistant at a bank.
Her brother Craig, two years older than Michelle, was considered one of the best basketball players in the city.
At that time in her life, we are shown a Michelle quite different from what she will later become. She calls herself an introvert child, not really wanting to play outside with other children and who preferred to stay home playing with her dolls.
Michelle stresses out the good relationship she and her brother had with their parents: they were very open with their children and encourage them to ask as many questions as they wanted about any possible topic. This should be a must in every family, by the way.
Then, she continues telling us about she entering University, getting her first job and meeting her future husband, Obama.
BECOMING US
The second part of the story shows us Michelle and Obama getting to know each other and falling in love.
She also tells the reader how she was not really happy at her successful work as a lawyer because it didn't fill her up. She struggles with this because after all she had worked to reach that job, after all the sacrifices she and especially her family had to do, she found herself unfulfilled with the career she chose.
In the end, she leaves this life behind and starts a new and exciting chapter together with her husband.
This part of the story is quite interesting, as Michelle is not happy with the path Obama has chosen. If you see her on tv, one would think that she is as much into politics as he is, but it turns out it is not so.
She barely sees her husband and lives practically alone with her daughters. They even ended up going to a couples' counsellor…who would have thought, right?
Furthermore, as Barack became more and more known in politics, she stopped being Michelle Obama and was recognised as Obama's wife. For such a strong, independent woman, this must have hurt a lot, as she is also an excellent professional. Although this unfortunately is nothing new, as successful women are always shadowed by their equally successful husbands.
BECOMING MORE
The third and last part of her story starts with them moving to Washington after Barack won the elections.
The most interesting part is to see the process of adjustment they had to endure from being "normal people" to being known and scrutinised by the whole world.
Michelle is, of course, very worried by how this new situation would impact her daughters' lives and future. She also refers to the haters the whole family have and how they affect their daily lives.
Furthermore we get to know some "secrets" of the daily life at the White House which, I must admit, I found very interesting.
In addition, we see how Michelle tries to find her place at the White House, by means of her garden and the crusade against child obesity. This garden is a big source of pride for her. Also a lot of her efforts are centred on the education of adolescent girls.
On the other side, she also talks about the hardest moments of their years at the White House, like having to attend funerals after several mass shootings or having to listen to Mr. Trump spreading false accusations about her family.
FINAL THOUGHTS
The final chapters deal with Barack leaving the White House and the beginnings of Mr. Trump. She has hard words for him (which he absolutely deserve) and feels deeply disappointed that so many Americans voted for him.
Michelle talks a bit about the years that have passed since Trump's inauguration. She feels extremely sad that everything her husband and she had built, were destroyed in the following four years.
So, after all that I have written, do I recommend "Becoming"? Absolutely yes!!!
The book is written in a very elegant, cohesive style. I also like how she has organized her life in these three parts and how she has told her story. It shows a lot of intelligence and a balanced, clever mind.
If I liked Michelle Obama before reading the book, I like her even more now. She is an incredible inspiration for every woman, but especially, in my humble opinion, for black women.
So if you like reading memoirs, "Becoming" won't disappoint you.
---