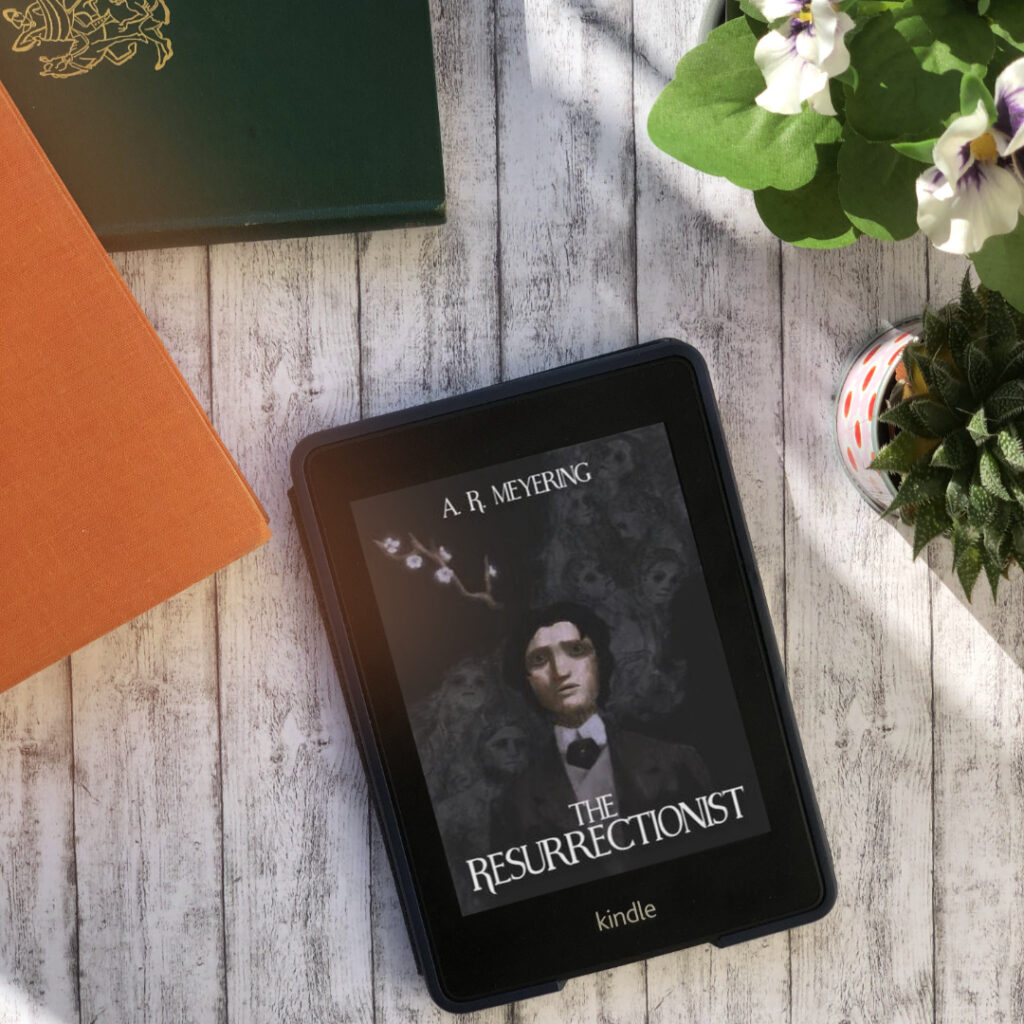 Publication Date: 01 July 2020
Publisher: Books Worth Burning
ISBN: 9781940233727
Genre: Fantasy
Strong Point: The background story is very interesting and the writing style is excellent.
Weak Point: Any!
Books on Tour Rating: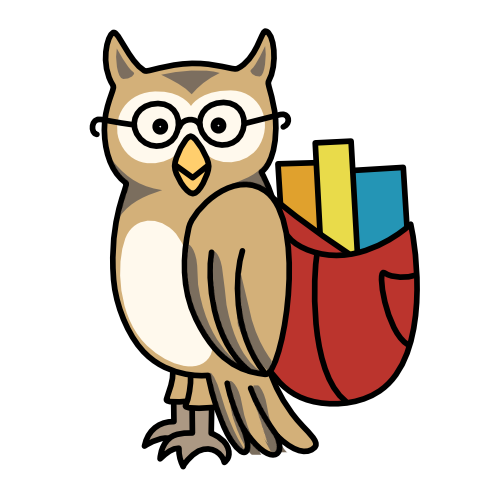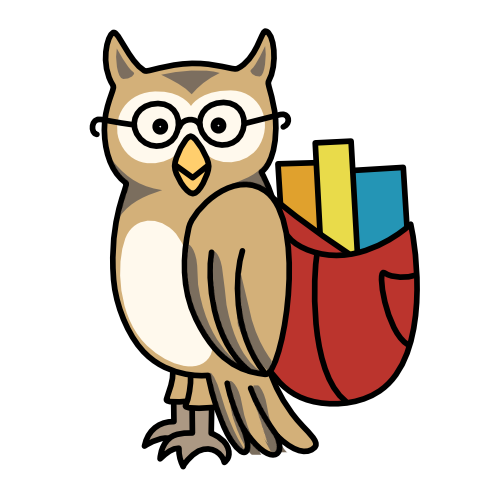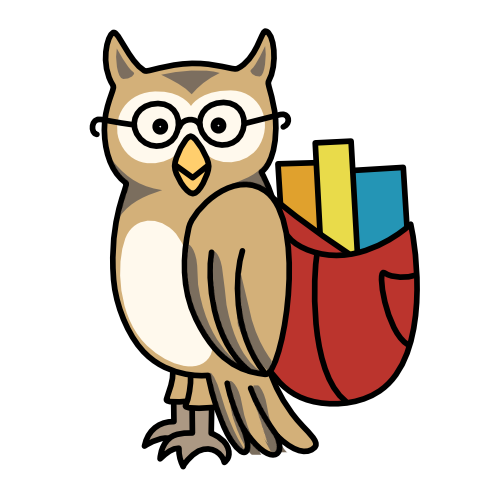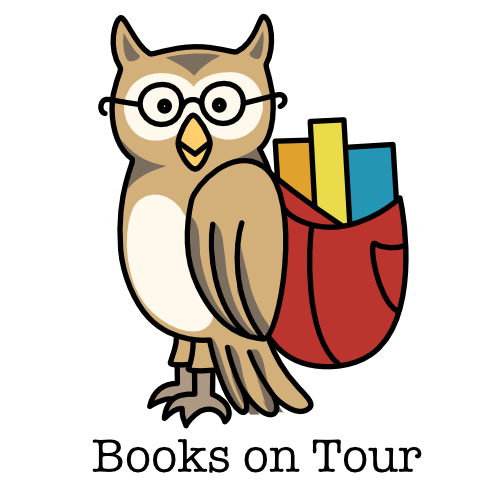 (4.5/5)
Goodreads Rating: ⭐️⭐️⭐️⭐️ (4.44/5)
---
"THE RESURRECTIONIST"
This book is the perfect example of how great are ARCs for bookworms. I have never heard of A.R. Meyering nor had I ever heard about the book.
However, when I saw the cover and that it was available for request at NetGalley I read the plot summary and there were some things which caught my attention: first, the story, based on real events, sounded quite creepy and intriguing; second, it takes place in my beloved Scotland; and third, there are witches, spirits, evil vampires, bodies…what else can I ask for?
Furthermore, it is targeted as Horror and Science Fiction & Fantasy, genres of which I always try to read more.
But let's go one step at a time. Because boy, this book has A LOT to cover!!!!
THE STORY
The narration begins in Scotland, 1837. An Irishman named William Hare visits a woman's house. This woman supposedly can remove a curse from him. The woman tells him she cannot remove it but can "misplace" it.
Next, the setting changes to London, 1895. Here we find a young gentleman, a doctor called Edgar Winston Price, who is having problems in keeping his patients alive. He suffers deeply every time one dies, to the point that he is questioning himself if he should stop his career in medicine.
He decides to leave the city by train for some days to try to clear his thoughts, and visit his best friend Gregory in Edinburgh. Gregory is like a brother to him. In fact, Gregory's father adopted him when Edgar was a child.
So Edgar goes to the train bar and there he finds another gentleman called Jacob Hare. Edgar drinks a bit too much trying to forget his professional problems and throughout the night, he passes out.
However, he wakes up blindfolded and tied to his own bed. Hare is also in the room as well as an Austrian girl called Magdalena.
The woman has something in her hands and sting Edgar with it. A revenant will, since that moment, grow inside of him.
From now on, Edgar's life will radically change in so many ways that he would find it impossible, if someone would have told him about it a couple of days ago.
WITCHES, VAMPIRES, SPIRITS AND A BEAUTIFUL NYMPH CALLED FANA
"The Resurrectionist" focuses on different stories, apart from the main one where Edgar is the central character.
However, all these stories (which I don't want to call "secondary" because of their richness and complexity) make the book so complete, so perfect, that without them Edgar's story would be "crippled".
First, we read about Ainsley and her sister Elspeth, who are both witches (but good ones!) and live together with Colleen, Ainsley's partner in the Witches' Wood. However, Ainsley finds a crack on one stone connected to her mother's being banished from the wood. This means that someone is trying to break or "misplace" a curse.
Second, we encounter a nymph, Fana. She is like a type of guardian of the forest where they live. I don't want to spoil anything else, but her story and the one of Edgar are deeply connected. Every time she appears in the text, a serene peace comes with her. It is perhaps the character I would most like to personally know. She must be gorgeous! 😉
We also know about Jacob Hare and his sad story; about how the bad deeds of a parent can affect the lives of their children; and how these children have to live with the weight of their parents' mistakes. Jacob is just another victim, who continues suffering his whole, sad life.
And we finally get to know Magdalena. Her story is perhaps one of my favourites of the whole book, because of its cruelty and brutality. She is the "evil" character here, but her story needs to be understood for what it is, another example of bad parenting and egoist behaviour.
BASED ON REAL EVENTS
"The Resurrectionist" is even more appealing when I learnt that it is based on real events. The story is quite horrifying. Let me tell you about it…
William and his son Jacob Hare are based on the real story of Burke and Hare who killed 16 people in Edinburgh to sell them to a local doctor named Robert Knox, so that he could examine and publicly dissect their bodies.
They were eventually arrested and Hare turned Burke down, who was hanged. Hare escaped to Ireland, where both gentlemen were from. Burke's body was dissected and part of his skin used to make the cover of a book. This little info I learnt by reading another book called "The Madman's Library" by Edward Brooke-Hitching, where the reader can actually see a photo of the aforementioned book.
This whole story served to raise some awareness on the importance of cadavers for research in medicine. It even helped passed the Anatomy Act 1832 which made the dissection of donated corpses, for the first time, legal. By the way, the people who snatched the bodies to sell them were called "Resurrectionists".
In addition to this, the author explains in her "Author's Note" at the end of the book, that the inspiration for the book came from the news that some boys had found a set of seven miniature coffins buried in Arthur's Seat, which is a very well-known place in Edinburgh.
If you read the book, you know exactly how those miniature coffins relate to the narration. In real life, the experts don't know for sure what those coffins were used for although they believe they could be a homage to the victims of Burke and Hare.
FINAL THOUGHTS ABOUT "THE RESURRECTIONIST"
Uff! But this book is so so much more…The author talks about mental problems and what those problems could bring to children if the ones suffering them are parents.
She talks about loyalty, about friendship, about empathy, about taking care of Nature, about mercy, about pain, about unconditional love…
In addition, there are also gory, very creepy scenes which brought new nightmares to my mind. The one at the fairground is just one of the most spooky things I have recently read.
However, Meyering's writing style is so good and "tender" that even if you are reading about macabre deeds you don't feel it so.
Her descriptions are beautiful, and very detailed, but not to the point of getting boring. I especially enjoyed her building of the Witches' Wood. I just want to live there!!
The language she uses reflects, in my opinion, the time period the story takes place in (the 19th century), without being artificial or too confusing.
To sum up, I recommend "The Resurrectionist" to anyone who likes fantastic, creepy stories. Although the plot is quite dark and sometimes a bit bloody, the end is, although sad, full of Hope. Well done, Meyering!
---
Thanks to the publisher, Books Worth Burning, the author A.R. Meyering and NetGalley for providing me with a free copy of "The Resurrectionist" in exchange for an honest review.