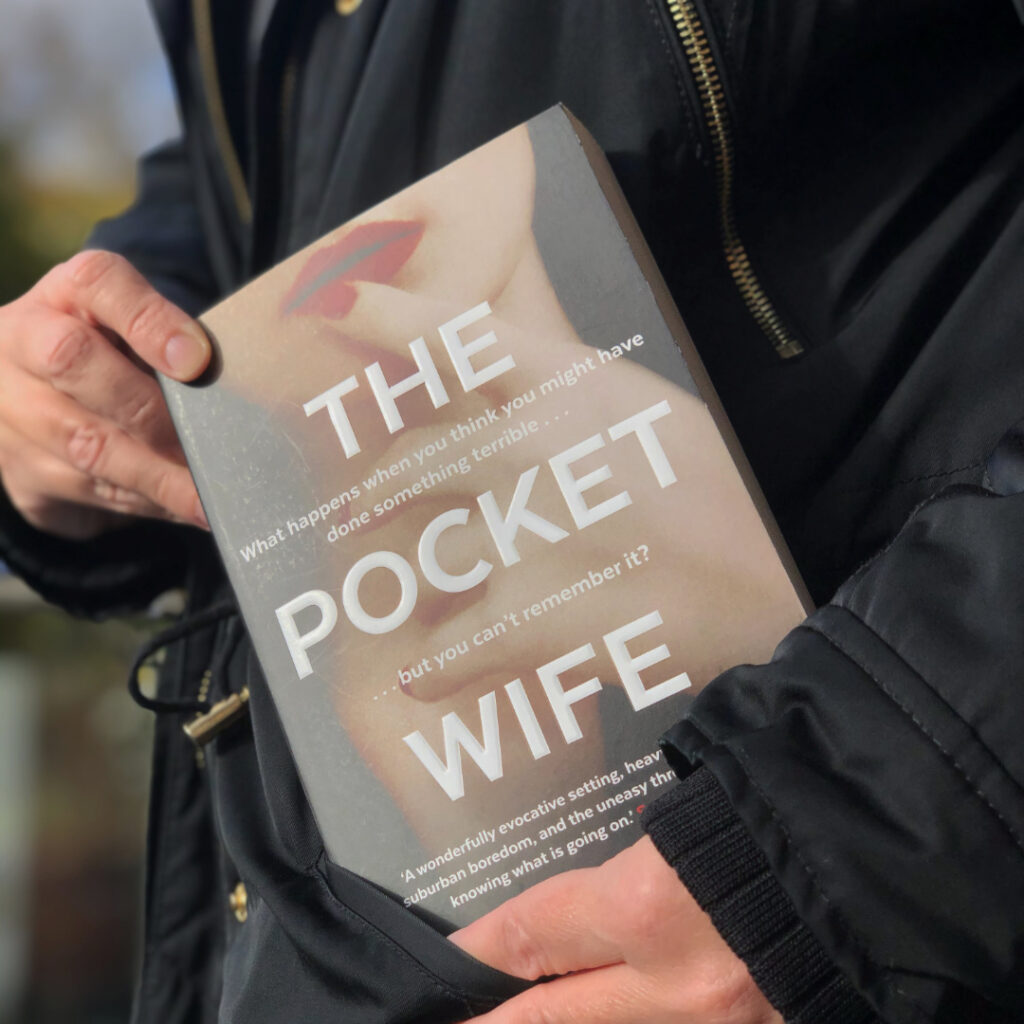 Year of Publication: 2015
Publisher: Faber & Faber
ISBN: 9780571321896
Genre: Mystery, Thriller, Suspense.
Strong Point: The story line is intriguing.
Weak Point: The depiction of mental illness and of women.
Books on Tour Rating: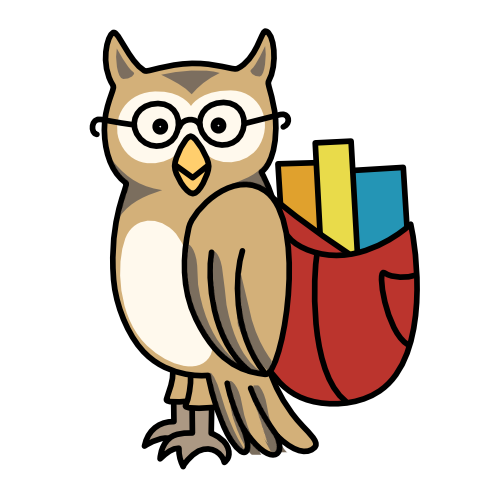 (1/5)
Goodreads Rating: ⭐️⭐️⭐️ (3.35/5)
---
WHAT IT SAYS IN THE BLURB
Dana Catrell wakes from a drunken stupor in time to see an ambulance pull into her neighbour's house a few doors down. Celia Steinhauser has been murdered. But Dana was at her house only a few hours ago. Celia wanted to show her a photo – a photo of Dana's husband with another woman – and Dana has blank spots about what happened to the rest of the afternoon . . .
This is a thriller that makes the reader question everything. Dana, we learn, has a history of mental illness and as she descends into another manic episode, the line between what actually happened and what she has imagined becomes blurred.
A gripping domestic psychological thriller for fans of ASA Harrison's The Silent Wife and Sabine Durrant's Under Your Skin, The Pocket Wife will stay with you – as all good thrillers do – long after you've finished it.
REVIEW OF "THE POCKET WIFE"
So the story of "The Pocket Wife" in theory would have been one I'd like: the central pot is about the murder of a housewife in a suburban house. The victim's neighbour and friend doesn't remember what happened the evening the neighbour was killed and she thinks somehow she is involved in the murder.
Up to now it sounds good, right?
However, the more I learn about our protagonist, Dana Catrell, the least I understand how a woman author could depict female characters in such an unacceptable way as Mrs. Crawford does.
SUSPECTED KILLER = MENTALLY ILL PERSON
More and more in literature, we can see a trend that shows characters with mental illnesses as evil or violent or simply as killers. And readers seem to be fine with this.
Other times, the mental illness is used as an excuse for the character to commit horrendous crimes or behave in an unacceptable way. And this is absolutely not fair.
As a person who suffers from a mental illness I completely dislike this trend.
In the book, Dana's story could have had better appeal if she were not suffering from a mental illness that made her a suspect in a crime. So then why including this aspect in her character? It simply doesn't make any sense and it doesn't add any value to the overall story.
So are you telling me that Dana is unreliable because she is mentally ill? Why? I am mentally ill and I think of myself as reliable. If she suffers from bipolar disorder this doesn't make her less of a person, in my opinion and experience.
As the clinical psychologist Mrs. Elena Mikalsen explains in a post called "Do's and Don'ts of Including Mental Illness in Your Fiction", "Only 3% of mentally ill commit violent crimes" so why then we see authors committing this mistake again and again?
ATTENTION!! FROM THIS PART OF THE REVIEW ON, THERE ARE SPOILERS!!
THE OTHER FEMALE CHARACTERS IN "THE POCKET WIFE"
First, apart from Dana, the protagonist, we have the neighbour Celia Steinhauser, the victim. We learn, as the story unfolds, that she cheated his husband with Dana's husband.
Secondly, we have Lenora, the Assistant District Attorney Lenora White, who is depicted as a very ambitions woman, who would do anything to be in power and who loves to attract the views of everyone, specially men.
And guess what? She is the real killer!!!!! I could not believe what I was reading! Every single important female character in the book was evil or committed a crime or a "sin". Why is the author doing this? I simply don't understand…
MALE CHARACTERS
As for the male characters, there is also not many good things to say. First of all, Dana's husband, Peter, is 100% unlikeable. A man who cheats on her wife with different women and who treats his wife like a "lunatic", who is only interested in her to have an appointment with a therapist and who suspects her who have committed Celia's murder.
Second, we have the victim's husband, Ronald, a really weird guy, weak and pitiful who doesn't have the courage to end up a marriage which was clearly finished.
And thirdly the investigator, Jack Moss, a divorced man whose second wife just left him, who has problems with her ex-wife and whose son, Kyle, doesn't speak to him because Jack abandoned him as a child. Furthermore, Moss destroys crime evidences in order to help him. It also does not add anything to the main story.
In addition, Moss is full of stereotypes so, although he could be the only likeable character, it just seems like I have read about his character over and over again.
FINAL THOUGHTS ABOUT "THE POCKET WIFE"
As I was turning the pages, I was getting angrier and angrier with what I was reading, and this fact spoiled my whole reading experience.
Moreover, books like this don't help ending the negative stigma that always surrounds mental illnesses.
As I was turning the pages, I was getting angrier and angrier with what I was reading, and this fact spoiled my whole reading experience.
Moreover, books like this don't help ending the negative stigma that always surrounds mental illnesses.
Finally, and all things said, it could have been a good book. The story line is intriguing but I simply cannot forget the way Mrs. Crawford portrays mental illness and women.
---