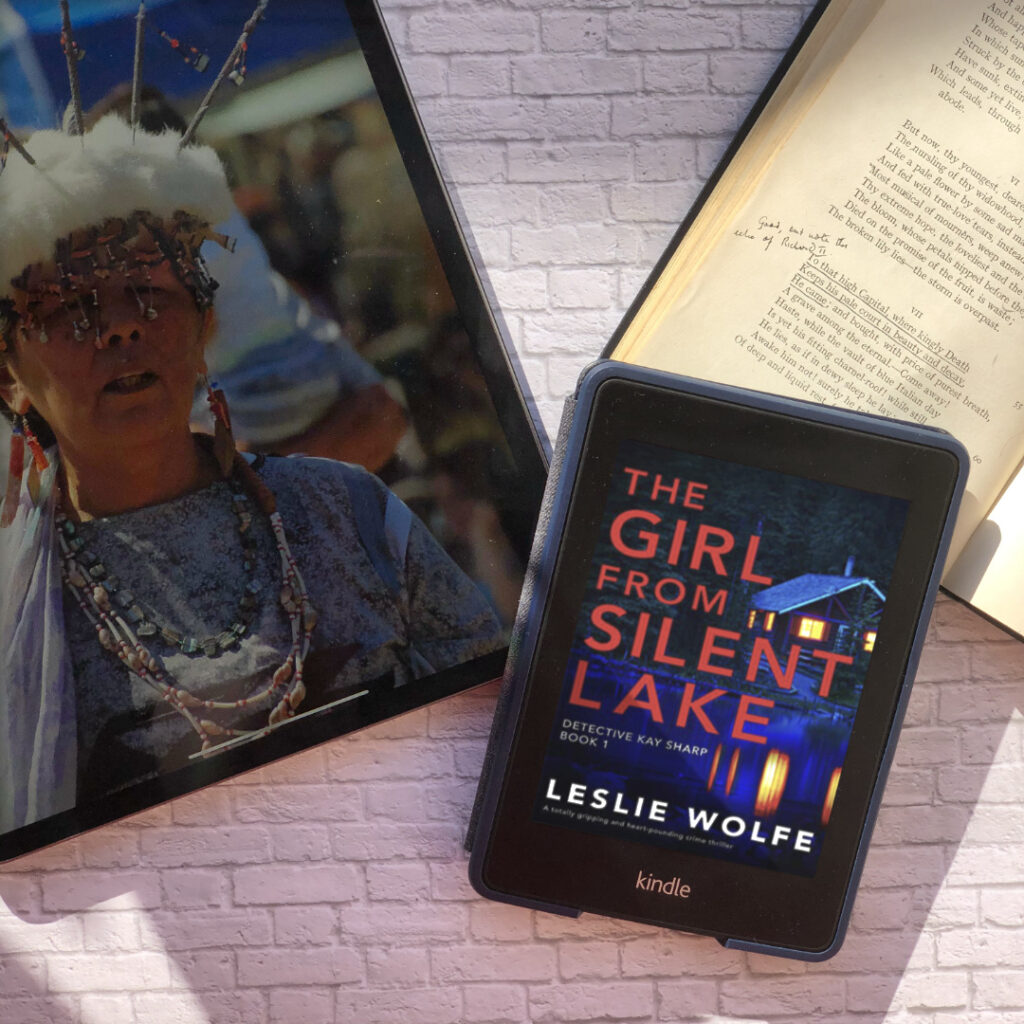 Publication Date: 19 February 2021
Publisher: Bookouture
ISBN: 9781838889845
Series: Detective Kay Sharp Book # 1
Genre: Thriller
Strong Point: I liked very much the character of Detective Kay Sharp. Her background makes the story even more interesting.
Weak Point: The basic story line has been tried before.
Books on Tour Rating: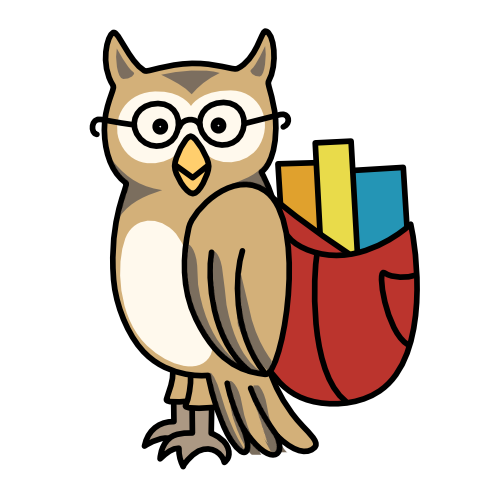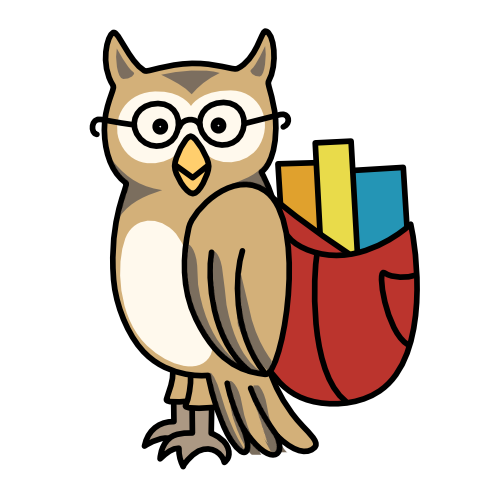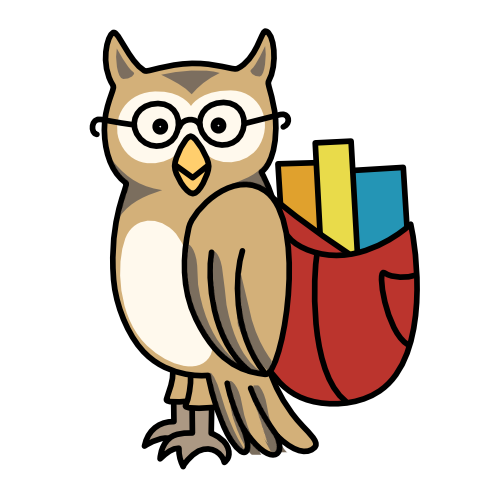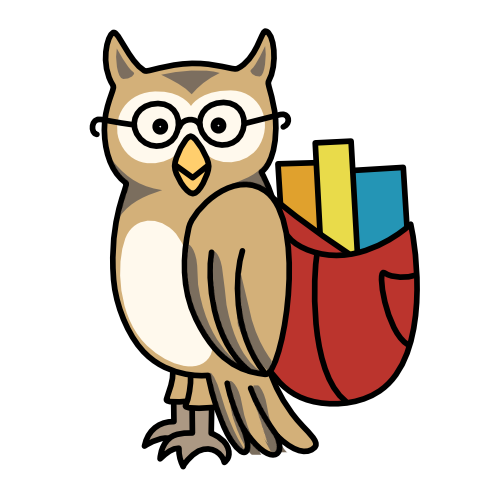 (4/5)
Goodreads Rating: ⭐️⭐️⭐️⭐️ (4.48/5)
---
"Nothing but silence met her agony".
"THE GIRL FROM SILENT LAKE"
Can my past destroy my present?
"The Girl from Silent Lake" plays with this premise.
The book starts with a woman called Alison. A man has kidnapped her together with her little girl, Hazel.
The man looks clean, his clothes are expensive, his manners educated. Damn, he even looks handsome…However his behaviour is quite out of the ordinary. He is braiding her hair!
On the other hand, the police side, we meet Special Agent Kay Sharp who has quitted her FBI job as a very successful serial killer profiler to go back home in Mount Chester. The reason for such a big change in her life is because his little brother Jason is in prison for a street fight.
Jason has been given quite a long sentence, which Kay thinks is just too much. There is something fishy…Furthermore, she has to take care of her family house while he is in prison, and keep it away from loiterers, especially the garden…
However, she is not happy about the idea of returning home. Last time she was there was 10 years ago for her mother's funeral. So she would have to deal with a lot of dark, sad memories she had better brushed under the carpet.
However, Kay wants to help the local police as bodies of women start to appear buried in quite exceptional circumstances around Silent Lake.
The bodies seem to follow some ritualistic method used for burials in various Native American tribes.
THE STORY
These are the two sides of the story. On one hand we have the point of view of the killer and the victims and on the other hand the point of view of law enforcement embodied in Detective Sharp and Detective Elliot Young from the Sheriff's Office.
It is quite heart-wrenching to read about the feelings of the victims, what they think and feel during the time they are tortured by the killer. In my opinion this gives a lot of credibility to the story and makes you feel at least a small percentage of the fear and the anger they must have experienced during those awful moments.
Specially interesting is the fact that some of them have been kidnapped together with their sons and daughters. This gives a whole new dimension to the agony, because they don't only feel for themselves but for their offspring.
KAY SHARP & SERIAL KILLERS
I think liking or not liking the main character is quite important when it comes to enjoy a book or not. For me, Detective Kay Sharp is a very attractive character. She is a very successful woman, very intelligent, and has a quite dark past.
However, she tries very hard to hide this awful past as it would interfere tremendously which what she actually does for a living. If the incident that happened when she was a teenager were to come to light, her world would crumble. For this reason, she tries to keep herself separated from everyone, even from people she likes, like Detective Elliot Young.
Furthermore, the author Leslie Wolfe gives us a lot of information about serial killers and how the profilers work to try to catch them.
As a fan of true crime TV shows, I find it fascinating how these people try to gather together all the info they have to try to capture the killer. In the book there is quite a lot of information about profiling serial killers and I have learnt a lot with it. So the writer has really done a superb documentation job.
FINAL THOUGHTS ABOUT "THE GIRL FROM SILENT LAKE"
I can say I recommend this book very much. The story line is not so quick as in other thrillers but this helps the book in my opinion. It gives you time to think about what is happening, about all the facts, and reach your own conclusion.
The elements related to Native Americans are fascinating, as I don't know much about them unfortunately. The fact that Kay has a very strong relation to a Native American family gives the story an added value.
All the police procedure explanation, the forensic information and the serial killer profiling serve beautifully to finish up the story.
Being able to learn about what motivates these people to do the things they do is something that has always interested me. Because of their brutality, I have always wondered what could have possibly gone wrong at one time in their life for them to commit those horrendous crimes.
The question I always make myself is the following: Is someone born a serial killer or are the circumstances around that person solely responsible? I have found no answer for that…
My only complain is the many detailed descriptions of the tortures applied to the victims. I found them sometimes hard to read and made me at times quite sick.
Furthermore, another small complain is perhaps the fact that the main story line of "a female detective haunted by her past tries to catch sadistic killer" is not a novelty. We have all read a similar story for sure…That is the reason for my four stars.
In addition, I want to mention the elegant style in which the book is written. Wolfe's writing is very classy and although he is sometimes describing horrible things, the language he uses is very rich and tasteful.
So, all things said, I will happily read the next instalments in the Detective Kay Sharp series.
---
Thanks to the publisher, Bookouture, the author Leslie Wolfe and NetGalley for providing me with a free copy of "The Girl from Silent Lake" in exchange for an honest review.