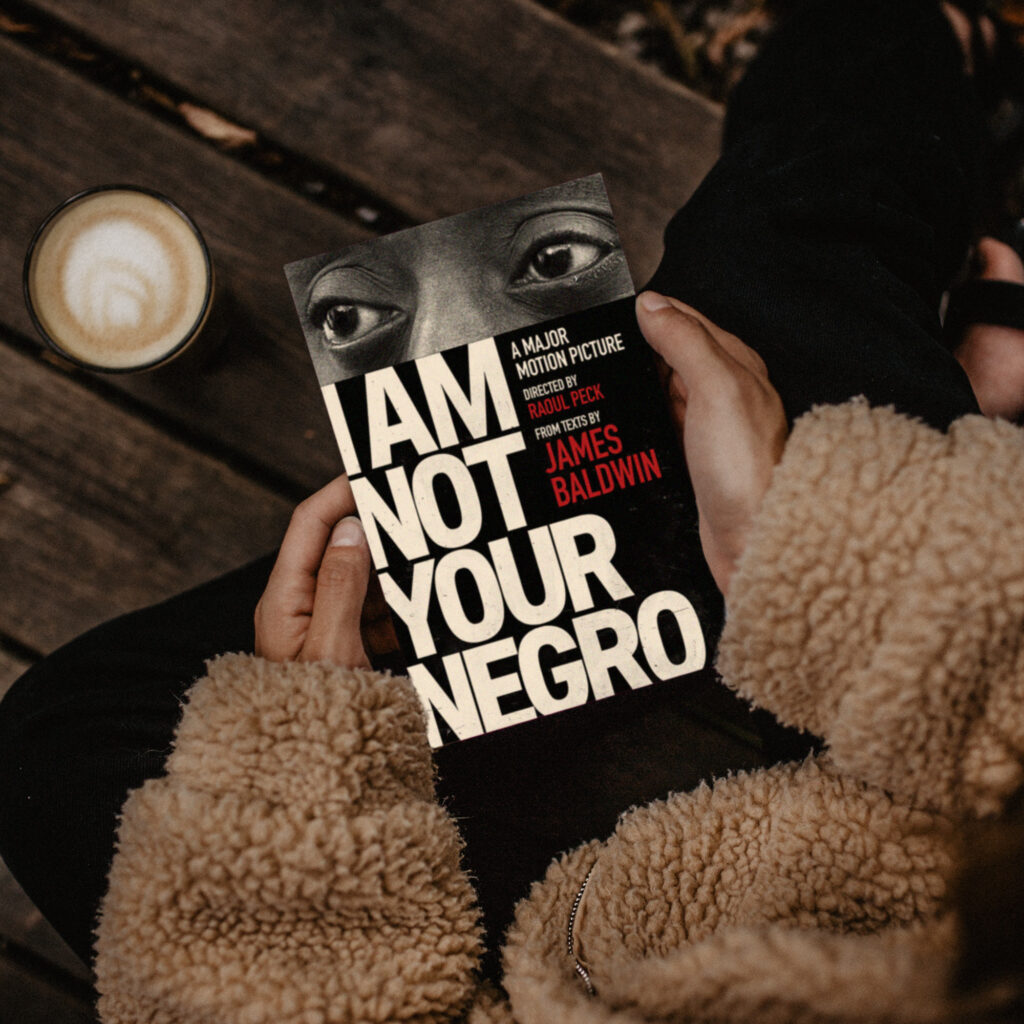 Publication Date: February, 1st 2017
Publisher: Vintage
ISBN: 9780525434696
Genre: Nonfiction
Strong Point: To get to know a bit better the thoughts and views of Baldwin. 
Weak Point: The compilation of texts seems a bit randomly chosen and it does not follow any pattern nor organization. It feels sometimes a little chaotic. 
Books on Tour Rating: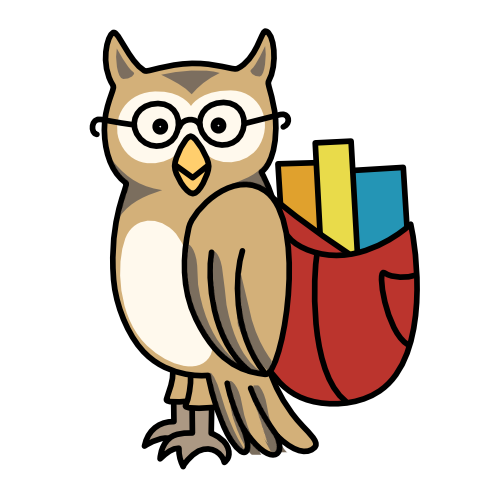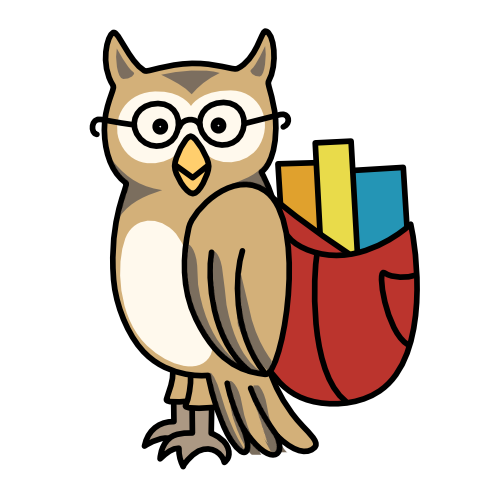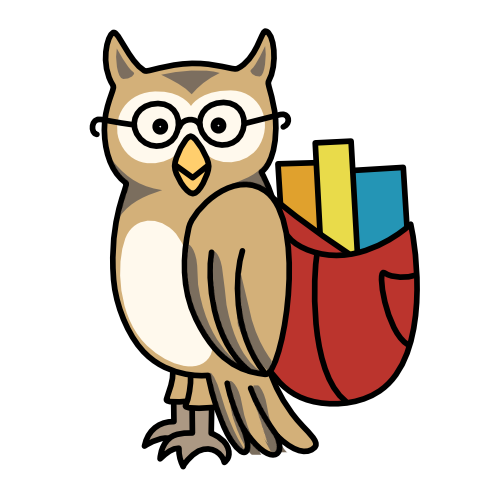 (3/5)
Goodreads Rating: ⭐️⭐️⭐️⭐️ (4.48/5)
---
"I AM NOT YOUR NEGRO"
In the year 2020, I read my first book by James Baldwin, namely "Another Country". I knew him only by name but I was very impressed by his style and his powerful storytelling.
I gave the book five stars and Baldwin became one of my favourite writers.
So when I saw that this book is a selection of excerpts with Baldwin thoughts and ideas, I immediately bought it.
I also saw that there was a documentary in Netflix and I learnt afterwards, that the book was basically the script for that documentary, directed by Raoul Peck.
THE STORY
"I Am Not Your Negro" does not have a "story" per se. It is a collection of Baldwin's quotes, excerpts of interviews and speeches.
With all of these we can learn about his views in many different topics like race, racism, religion, friendship, etc.
However, the lack of structure converts the book basically into a bunch of random thoughts and ideas, which makes the book a bit boring, which is a real pity.
However, Baldwin's ideas and thoughts shine through all the structural flaws of the book.      
FINAL THOUGHTS ABOUT "I AM NOT YOUR NEGRO"
After reading the book, I wanted to see the documentary but unfortunately it was gone from the streaming service.
It seems, people who have both seen the documentary and read the book comment that it is better to have seen the film first and then read the book. Otherwise, the reader would feel a bit lost, and this is my feeling.
I read it, I enjoyed Baldwin's words but there is nothing more to it.
Perhaps the most interesting part is when Baldwin speaks about Medgar Evers, Martin Luther King, Jr. and Malcom X. Baldwin wanted to write about the lives of these three men (his friends) but only made it to 30 pages.
In the end, I should have seen the documentary first. I simply did not know this was basically a script for the film. My mistake.
---