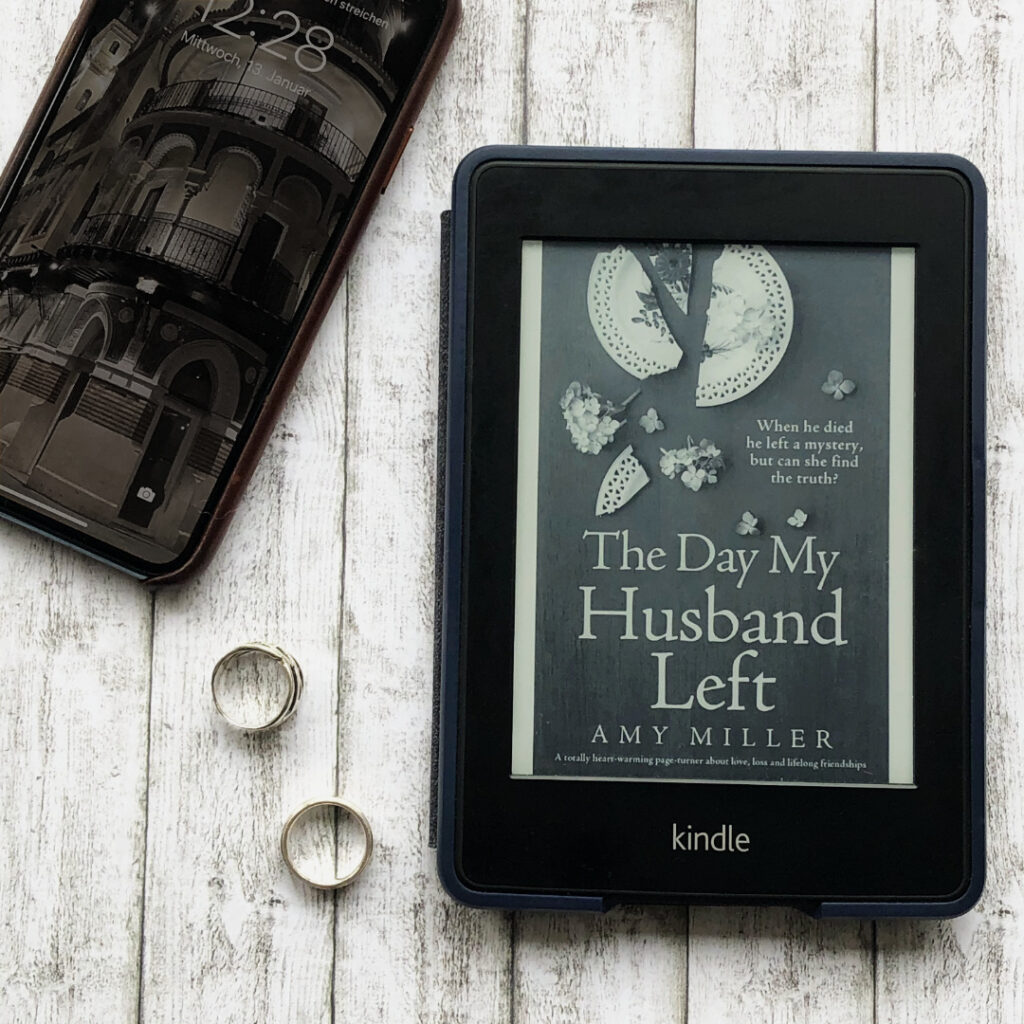 Publication Date: 21 January 2021
Publisher: Bookouture
ISBN: 9781800190726
Genre: Literary Fiction
Strong Point: The story is beautifully written. The author makes you connect with all characters, especially with Heidi.
Weak Point: As a tiny, tiny criticism, the fact that perhaps too many things happen in succession in a very short period of time. It takes away a little bit of the credibility of the story.
Books on Tour Rating: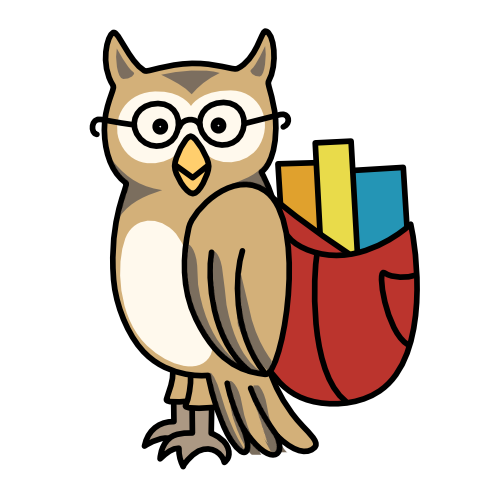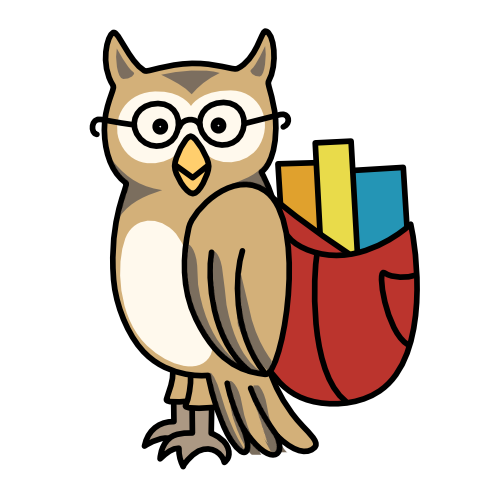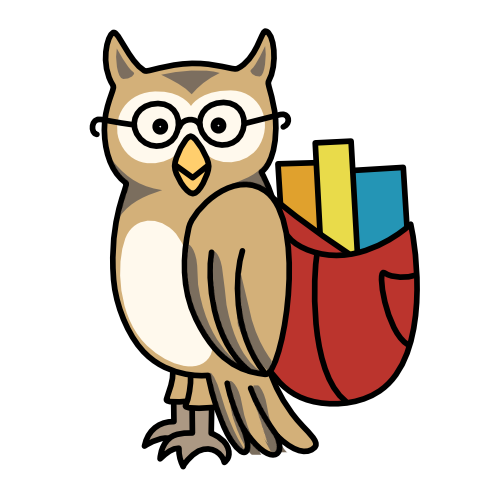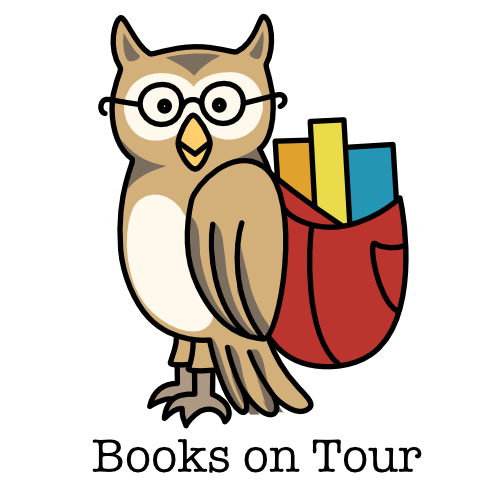 (4/5)
Goodreads Rating: ⭐️⭐️⭐️ (3.68/5)
---
"THE DAY MY HUSBAND LEFT"
Second opportunities. They can be sometimes quite hard to give and the one who receives it can feel rather pressured: you have to be up to the task.
This is what Heidi Eagle is asking for. A second chance.
The story starts with one of the worst things that can happen in life: the death of a loved one. In Heidi's case, her husband Johnny unfortunately dies at the age of 54 of a heart attack.
Heidi's world, understandably, crumbles all of sudden. Without Johnny she feels lost, without a purpose. If your husband is missing, your  life partner, your best friend, is suddenly gone. Their marriage lasted 25 years, and a dozen more before marrying. 
If this were not tragic enough, there is a fact that troubles the already troubled world of Heidi. When she is given her deceased husband's belongings (the ones he had with him when he died in the street), she switches on his mobile and there, she can see a draft message from her husband addressed to her with a photo, but unsent. He did not have enough time to send it to her before dying. 
Suddenly, Heidi becomes obsessed with the message. She tries to understand why his husband wanted to send her a photo of the street close to where he died.
This mystery haunts her so she decides to walk the street of the photo up and down looking for an answer. However, she seems to find none. Tired, sad, and depressed, she goes inside a coffee shop and there she spots one of the worker, a waiter. But, she cannot believe what she is seeing: the waiter looks almost exactly like her deceased husband.
SECOND CHANCES
After this discovery, her life would turn upside down AGAIN. However, she will be able to ask for a  second chance to someone she thought lost forever. She could have the possibility of meeting this person, try to connect with him, and to recover all those lost years. 
However, Heidi has to fight against that lost time as well as against misery and bad decisions, and the reluctance of the other person.
In addition to this, this second opportunity changes the life of everyone close to Heidi: of her two daughters, her mother Rosalind, her friend from old times Max, literally everyone. 
"MY FAMILY AND OTHER ANIMALS"
The concept of family is very present in the book. Families are always complicated. The majority of them have their own cross to carry in the form of secrets or bad actions committed a lot of years ago.
However, Heidi tries to stay positive, in spite of her two daughters, specially Scarlet and her cold and distant mother, Rosalind. Nonetheless, and after all what Heidi unleashes with her discovery, she would finally understand her mother and learn why she behaves in the way she does.
In the end, family should always be there, no matter what. And this seems to be the motto by which Heidi has tried to live, perhaps as a way of compensating for her past mistakes. 
FINAL THOUGHTS ABOUT "THE DAY MY HUSBAND LEFT"
In the words of the author, Amy Miller, learning from past mistakes is a way to move forward, not lingering in the past. And this is what the protagonist, Heidi, is trying to do. Even if it is hard, she just looks to the future, also as a way of recovering from the dreadful blow of losing her husband. 
Maybe this loss could be the force that Heidi needed to change her life. Perhaps a death can originate something good, a new life that Heidi was maybe desperately looking for.
The story is full of examples of what it is to grieve someone in a very realistic way. We have all suffered losses in our lives, of course. But not every author has the sensibility and ability to write about it in a credible, emphatic way.
Therefore, we should be able to give people a second chance. It is the perfect way to develop and be a better person. As Heidi and her husband Johnny had been giving a second chance to furniture in their upholstery workshop, repairing vintage furniture, she also deserves a second chance. I find it a very beautiful metaphor, using upholstery for the act of giving second opportunities. 
As a final thought, I was absorbed by the story of "The Day My Husband Left". I found myself liking all the characters (including Rosalind whom I disliked a great deal at the beginning!). I wanted to know more about their happiness and future.
For all of the points explained here, I would fully recommend this book.
---
Thanks to the publisher, Bookouture, the author Amy Miller and NetGalley for providing me with a free copy of "The Day my Husband Left" in exchange for an honest review.