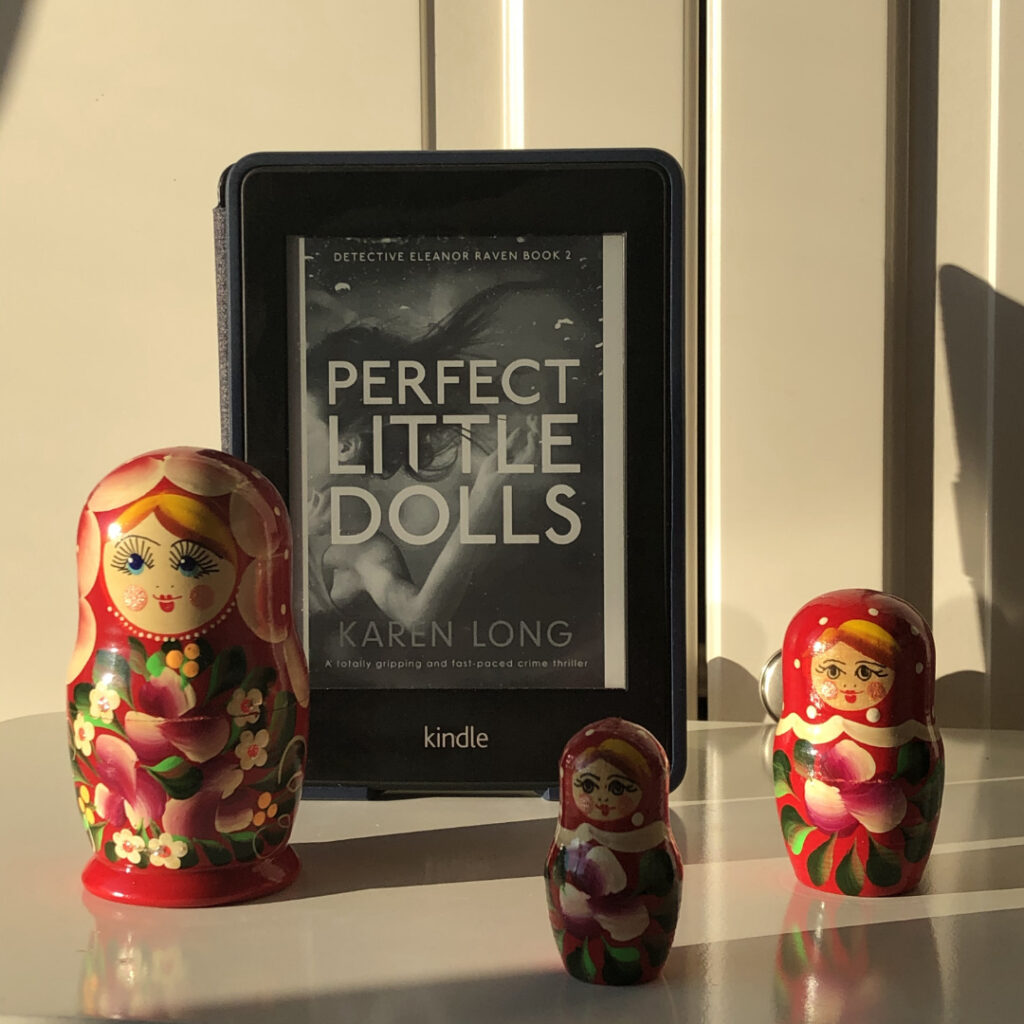 Publication Date: 18 January 2021
Publisher: Bookouture
ISBN: 9781800192553
Series: DI Eleanor Raven #2
Genre: Crime, Thriller
Strong Point: The main character, DI Eleanor Raven, is very intriguing. Furthermore, the plot is quite dark and disturbing.
Weak Point: A little bit more explanation about the killer and his motivations for committing those crimes would have been the icing on the cake.
Books on Tour Rating: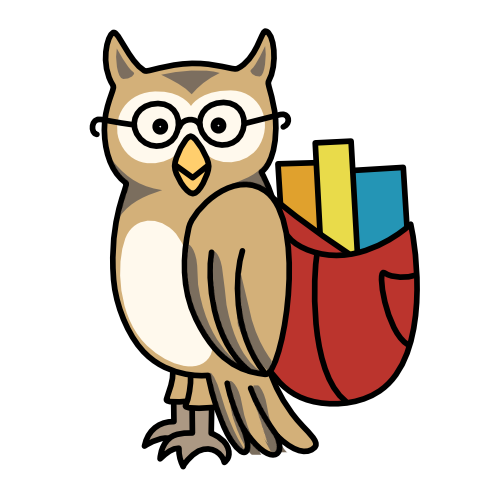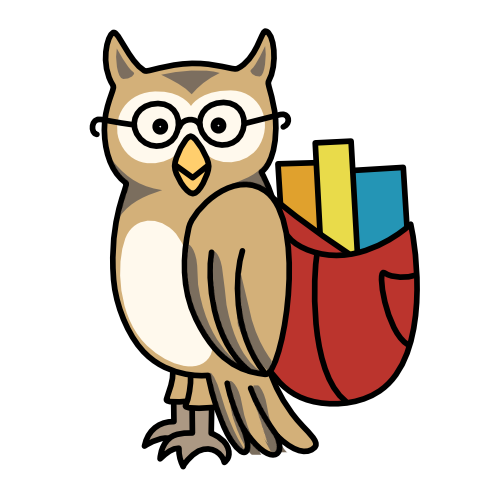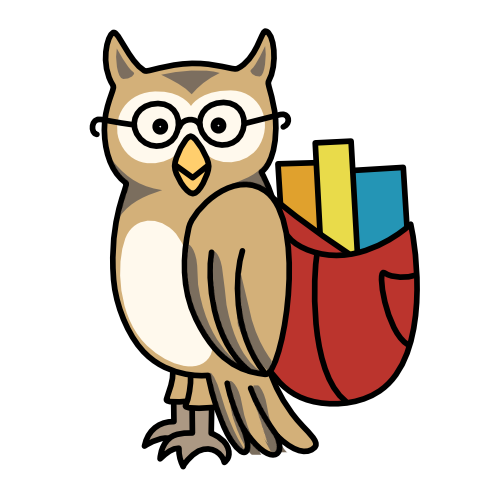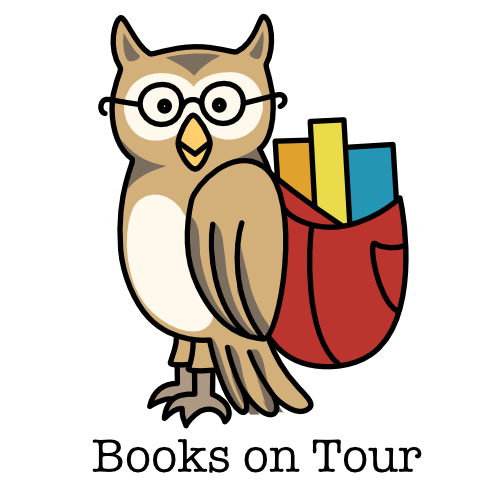 (4/5)
Goodreads Rating: ⭐️⭐️⭐️⭐️ (4.26/5)
---
"PERFECT LITTLE DOLLS"
DI Eleanor Raven is not in a good moment in her life. At the beginning of this second book in the series about her, she is recovering from her traumatic experience with a very dangerous killer, Lee Hughes, who kidnapped, tortured and almost killed her.
The 30 years old Detective is physically recovering from her many injuries. However, the mental "side effects" of her accident are quite more complicated to recover from, if ever.
Eleanor suffers from depression and sometimes has suicidal thoughts. Furthermore, her throat is slowly closing and it is difficult for her to eat normally and even swallow. This circumstance is making her weaker and weaker every day.
Six months after the incident, her boss, Chief Inspector Marty Samuelson, has decided that she can come back to the Police Station, but that she should be in a probationary period of three months.
In addition to this, her actual partner, Detective Laurence Whitefoot is acting quite strange and doesn't consider Eleanor fit to be back at the field work.
Besides, Eleanor has to attend weekly visits to a therapist provided by the police, Seb Blackmore, as part of her probationary period. These visits are not really welcome by the Detective…
THE STORY
With all this in her plate, we start the story with Eleanor on her first day back after the attack.
The police received a call in which someone says to have found some type of skeletal remains on the Westex Landfill site. The remains are burnt because there had been a small fire somewhere that morning, which has already been extinguished.
However, there is something weird concerning the remains,…
The body somehow resembles a doll. It is sitting like a doll and it is positioned like one. The killer preserved it by embalming it. Why is that?
It seems that a worker from the Landfill site, Mackenzie, found the corpse some months before and thought it was a shop dummy, a mannequin. Because it is what it looks like…
FORENSIC PROCEDURE AND THE ART OF EMBALMING
So this is basically the story line of "Perfect Little Dolls.
More bodies start to appear and we follow the work of Eleanor and her co-workers who desperately try to find the killer before he is murdering little Tommy who has disappeared from his own bed during the night. It is a race against the clock and we are not sure if Eleanor would make it.
If all this were not interesting enough, we also learn about the police way of working, the steps taken in a criminal investigation, as well as some really intriguing forensic information about bodies.
Furthermore, we are introduced to the world of embalming, which I didn't know anything about. I know for sure I would not embalm any pets (like some people do) but it is still exciting to learn a little bit about it. It gives the story an added bonus.
ELEANOR RAVEN
One strong point for my 4 stars rating of "Perfect Little Dolls" is the main character, Eleanor. This is the second book in the series dedicated to her, so there are some interesting facts about her life that in this present book we only know by a character mentioning it.
However, it is not 100% essential to have read the first book (which I anyway plan to do!).
Eleanor is a very interesting character. She had a traumatic experience during her teenager years for which she feels guilty. This could be one of the reasons of her actual sexual life, which has really surprised me because I had not expected it, especially because she is a police officer.
She seems to be in a constant state of angriness and sometimes her most violent impulses appear in the most unexpected moments or situations, which makes her work quite complicated. This is I guess the only way she has found of dealing with her demons. Hopefully, through the therapy sessions she is forced to go to, she could find a better, easier way of dealing with her problems.
The character of her partner, Detective Laurence Whitefoot (who, by the way, saved Eleanor's life) is also quite interesting, because they don't really have a good relationship, and Eleanor seems to get on better with her previous partner, Mo.
However, it is very interesting to see the dynamics with Whitefoot and I am looking very much forward to see how their relationship develops with time.
FINAL THOUGHTS ABOUT "PERFECT LITTLE DOLLS"
The book is quite disturbing, because of the main plot. However, I don't think it is a disadvantage but quite the opposite. I like the way the author introduces us in the story, in a very organized, clear way which makes the reading quite easy. There are no misunderstandings.
Although we know who the killer is right from the beginning of the story, the author still maintains our expectations quite high, and the reader knowing it doesn't make the reading experience boring at all.
However, when the story ends I am missing more information about the killer, some more background story. We learn why the murderer does what he does, there are some hints about his possible motivations for behaving in that way but, in my opinion, it is quite little.
What this killer does to his victims is quite out of the ordinary, so it would have been a very good opportunity to learn about his deep motivations and to have given the reader the possibility of entering his mind. Is all this going to be explained later on in another book? Hopefully so, because the killer is quite the character.
All things said, I really enjoyed the book and I am looking forward to read more about Eleanor, including the first book of the series.
---
Thanks to the publisher, Bookouture, the author Karen Long and NetGalley for providing me with a free copy of "Perfect Little Dolls" in exchange for an honest review.