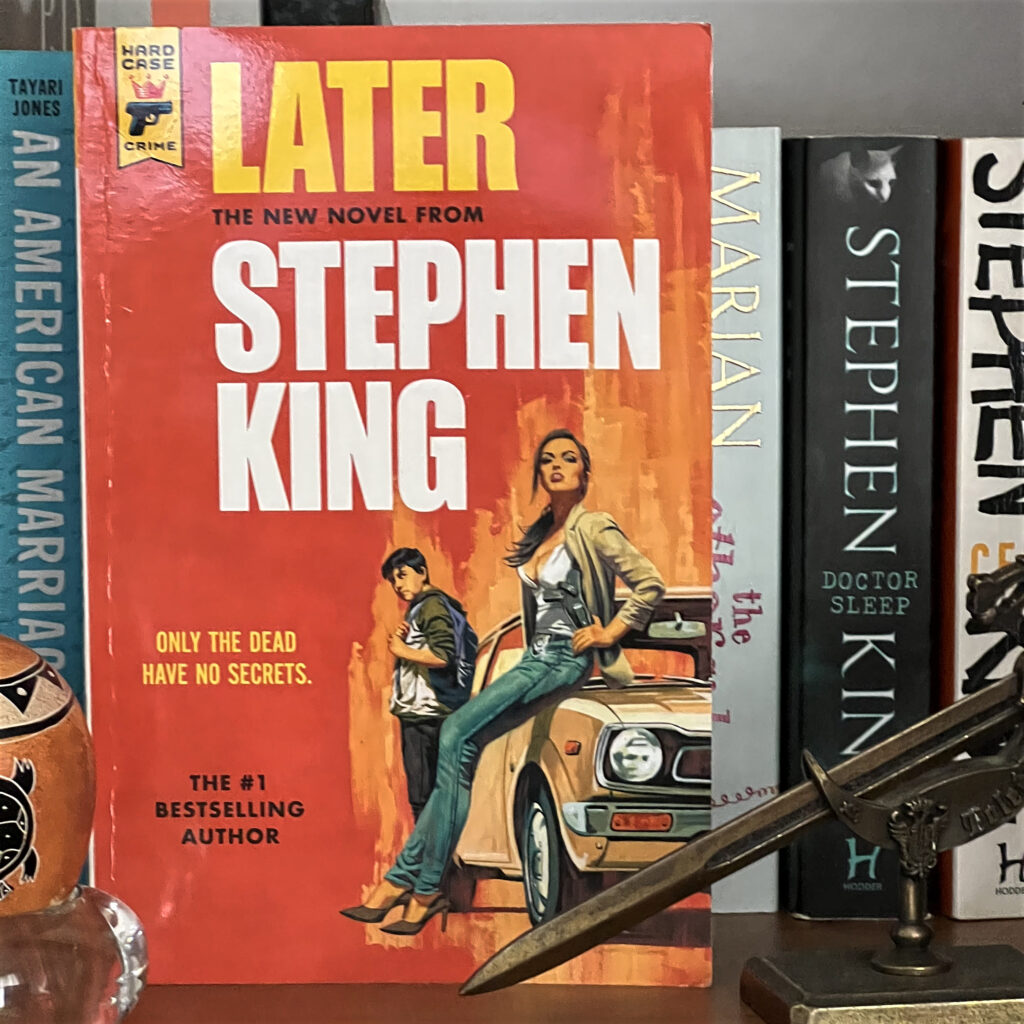 Publication Date: March, 2nd 2021
Publisher: Hard Case Crime
ISBN: 9781789096491
Genre: Horror
Strong Point: I love the main character. Jamie is both adorable and impressive.
Weak Point: The book is more a thriller than a horror book.
Books on Tour Rating: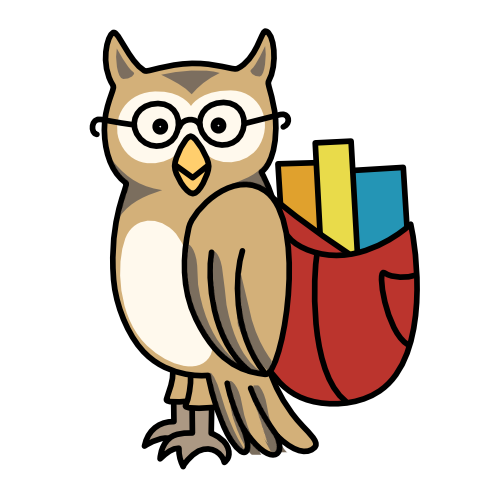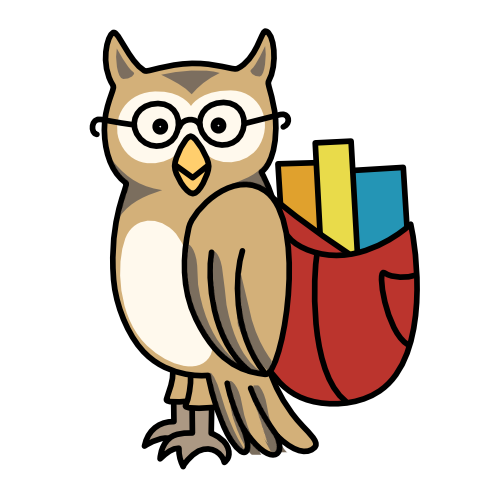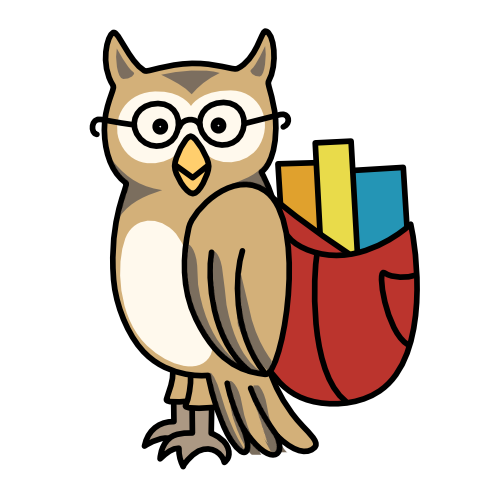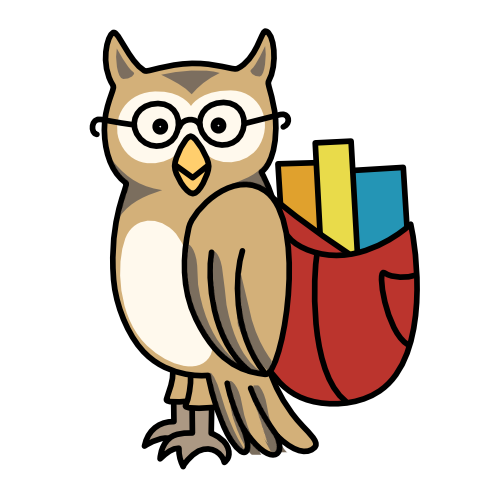 (4/5)
Goodreads Rating: ⭐️⭐️⭐️⭐️ (4.02/5)
---
"There's always a later, I know that now. At least until we die."
"LATER"
That Stephen King is one of my favourite writers is not a secret. So as part of Johann's challenge #50states50horrorbooks I decided to read "Later" for the state of New York.
Although I very much enjoyed the story and the characters, I was perhaps expecting a bit more horror than what the book contains.
Don't get me wrong, there are some scenes which are extremely creepy and will stay in my mind forever. But it is not my favourite King.
THE STORY
Jamie Conklin is 22 years old at the start of the book. But he tells us his own story of when he was only 13 years old.
He lives with his mum, Tea Conklin who is a literary agent. He is a normal child with a specialty: he has the ability of seeing dead people.
Tea, of course, doesn't believe Jamie can see dead folks. But she slowly realizes it may be true after all. Furthermore, she uses his son's ability to change their bad economic situation and it worked completely fine. They saved themselves from bankruptcy.
For this reason, when NYPD Detective Elizabeth Dutton meets Jamie, she perceives he could be of help to her in order to catch a serial killer. He could be her big "miracle" in a police department where she has only had problem after problem.
IT IS A STEPHEN KING BOOK AFTER ALL
From here on, the story gets more and more complex as well as creepy. However, I miss King's ability to make me shiver with just one sentence. It has happened to me with many of his books but it did not happen with "Later".
Anyway, Jamie has already helped Liz but somehow this doesn't appease the dead people Jamie sees and it all ends up quite badly, as it usually happens in King's books: lots of deaths, blood, etc. and in the middle of all this, there is a child with a special ability who solves everyone's problems in the end.
What I like the most is to learn how Jamie has accepted his "special talent" and has learnt how to live with it without letting it be a handicap. Very inspiring.
FINAL THOUGHTS ABOUT "LATER"
I don't consider "Later" a horror book. It has some passages which could fall under this category but overall it is more of a thriller / crime book. Which is also ok, don't get me wrong.
The story is very interesting. A coming-of-age tale, it is a mixture of paranormal, police work, drugs, economics, book industry, etc.
The characters are all quite likeable and Jamie in particular is excellently built and developed. The child is trying to survive in this world with no father, a struggling mother, with basically no friends, and having to cope with a special talent which doesn't make life easy.
Jamie's maturity is perhaps a bit too much for his age, but I guess that the fact he sees dead people makes you mature quite quick. I love his sense of humour and his practicality.
Jamie's relationship with his mother is one I wish I had with mine. No matter the problems life throws at you, at least you can count on your mother. And the same goes for Tea: for her, her son is everything and the reason why she keeps going.
I hope to see Jamie Conklin again in one of King's future books. I would love to know what awaits him in the future.
Totally recommended.
---