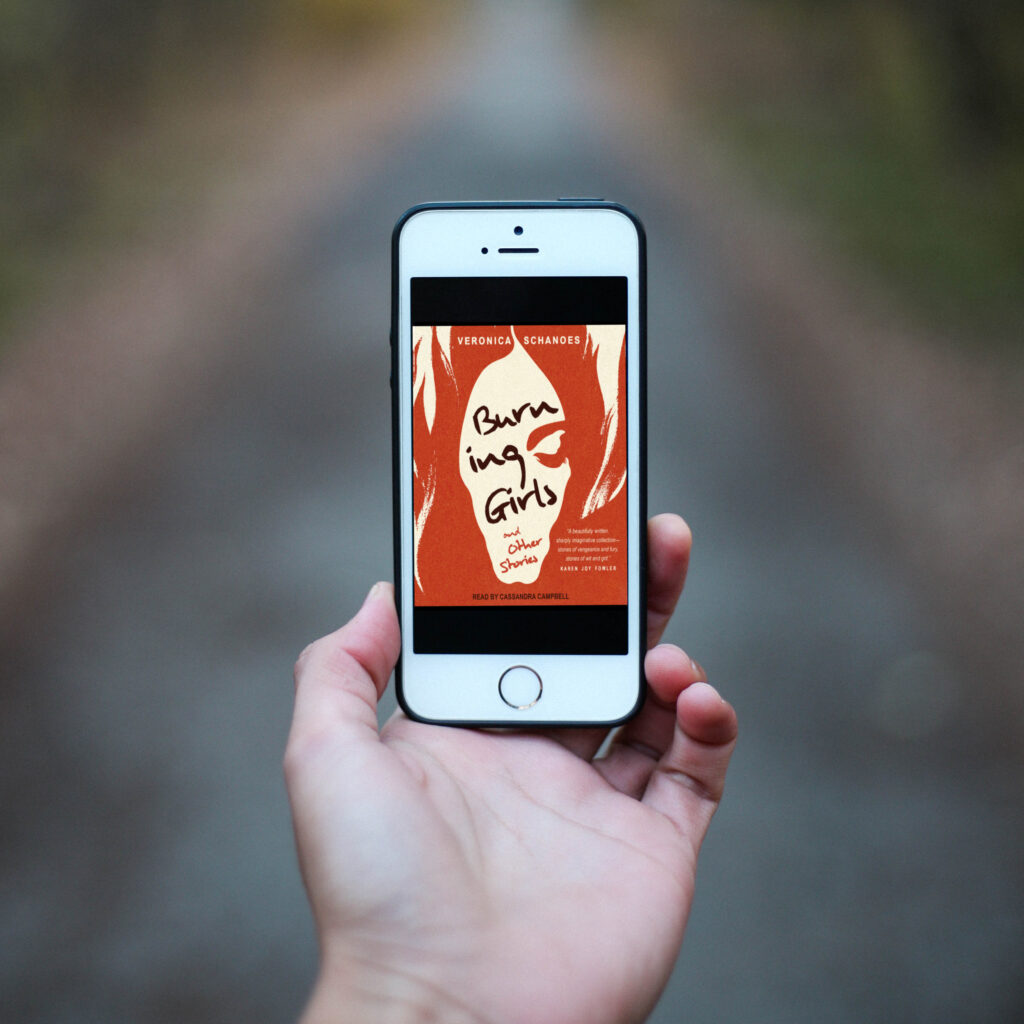 Publication Date: 2nd March 2021
Publisher: Tantor media, Inc.
ISBN: 9781705272077
Narrator: Cassandra Campbell
Genre: Short Stories
Strong Point: The mixture of magical realism and folklore.
Weak Point: As with any short stories collection, some of them are very good while others are quite poor.
Books on Tour Rating: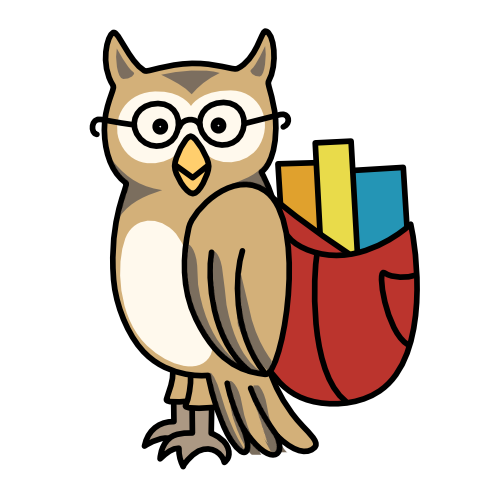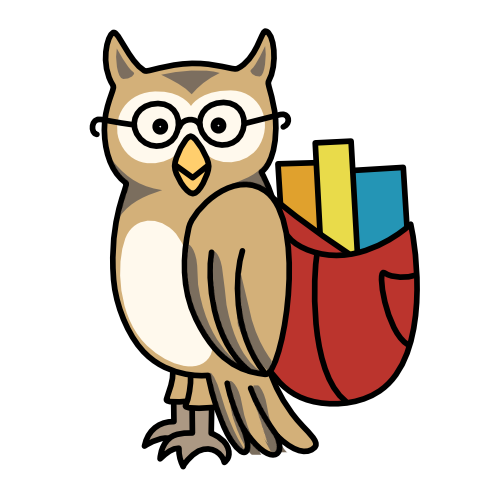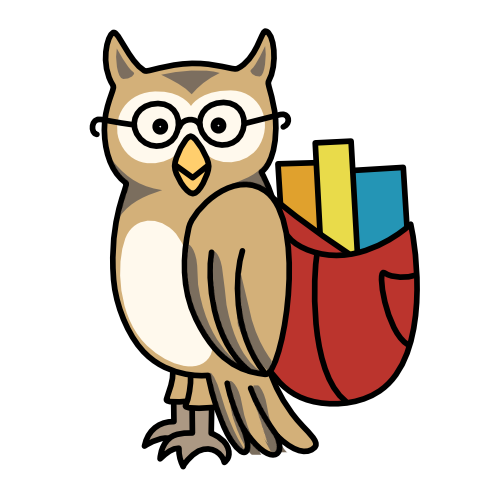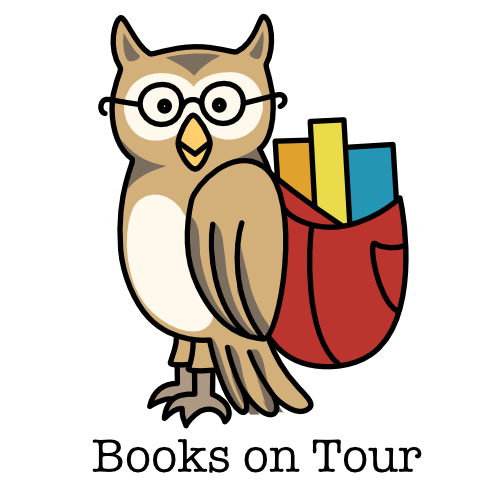 (4/5)
Goodreads Rating: ⭐️⭐️⭐️ (3.90/5)
---
"They made him dance in thorns and then they hanged him."
"BURNING GIRLS AND OTHER STORIES"
This has been my first book by author Veronica Schanoes. And I was greatly surprised by it.
I am always quite reticent about reading short stories because I normally end up with a mixture of very good and very bad stories. Totally normal, by the way.
However, this collection has been quite entertaining…
THE STORIES
In almost every single story there is a quite superb mixture of magical realism and folklore, with an added touch of Judaism, of which, I have to confess, I am a complete ignorant.
Some of them were quite truculent and obscure, but that is my kind of jam.
Among my favourites are "The Revenants" as it slightly touches a topic about which I recently read in "The Resurrectionist" (by A.R. Meyering) last year that I deeply enjoyed. I was as well captivated by the story called "Rats".
"The Revenants" tells the story of a girl who has been used by an older man. Once he is tired of her, he abandones her. However, as she grows older, she unravels a "Revenant" (and this is the connection with Meyering's story), the ghost of her older, more naive self. And this Revenant is thirsty for revenge.
Secondly, "Rats" retells the story of Nancy Spungen and Sid Vicious, figures of the punk rock scene of the 70s. This fact, by the way, I learnt after reading the book. Their relationship was, let's say, quite complicated, and the story rebels against the idealisation that society does of those kinds of relationships.
Among the stories I did not like are "Alice: a Fantasia", "Serpents" or "How to Bring Someone Back from the Dead". Totally avoidable.
The language in which Schanoes writes is full of metaphors, some of which, specially the ones having to do with Judaism, were quite obscure for me. For this reason, I ended up having to look up different terms in Internet. This was not a problem at all. On the contrary, the book had made me want to learn more about this religion.
FINAL THOUGHTS ABOUT "BURNING GIRLS"
I recommend this short story collection if you like reading magical realism. If not, don't read it as the book is full of it. I must say is the feature I liked the most in the book.
Here you can also find quite a lot of very elegant and well written feminism, which I appreciate.
There is also some queerness, also very much welcome. But this is also a story of the devastating effects of anti-semitism that Jews have been suffering for centuries.
As I had said, the author uses a very elegant, eerie language which makes these stories a very interesting experience, which I cannot do more than recommend.
---
Thanks to the publisher, Tantor media, Inc., the author Veronica Schanoes and NetGalley for providing me with a free audiobook of "Burning Girls and Other Stories" for review purposes.