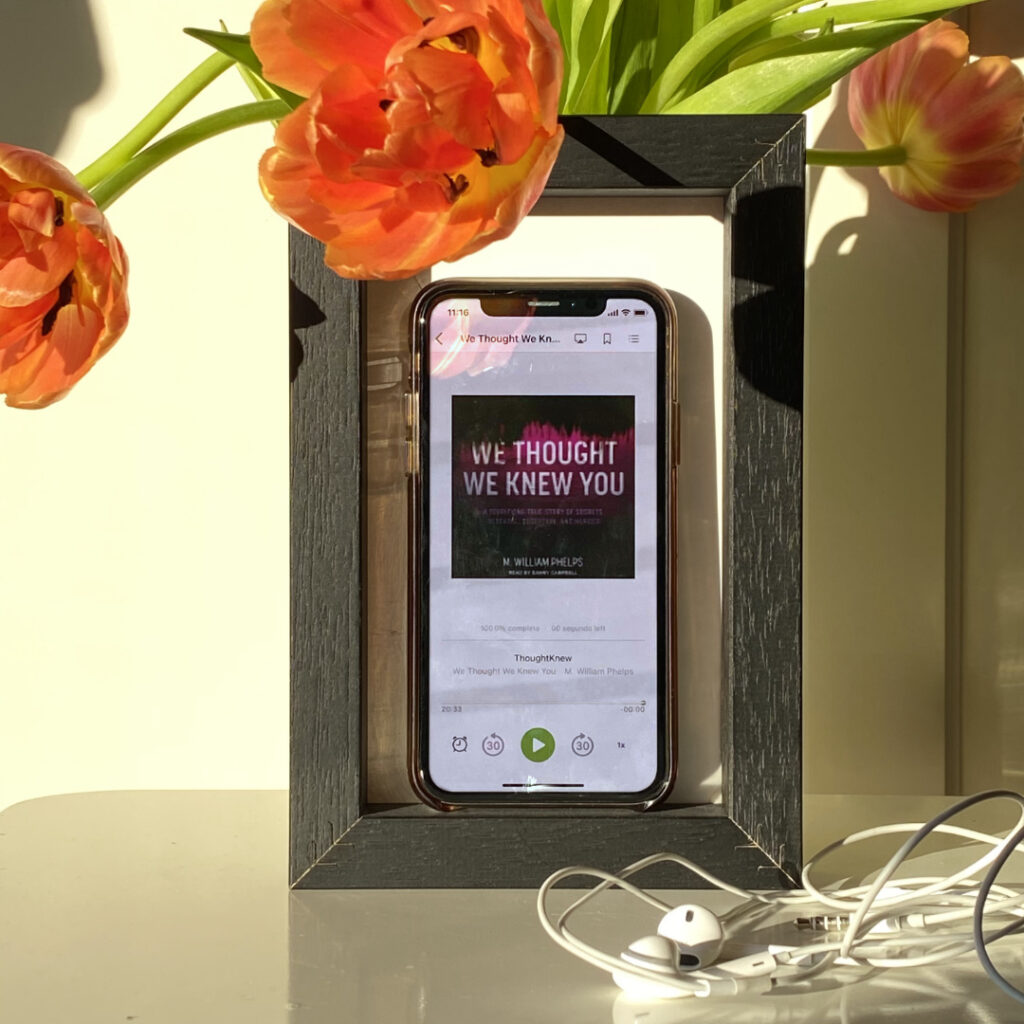 Year of Publication Date: 29 December 2020
Publisher: Kensington (book); Tantor Audio (audiobook)
ISBN: 9781496728814
Genre: True Crime, Nonfiction
Strong Point: The book is very good organized and gives a big amount of information.
Weak Point: Any!
Books on Tour Rating: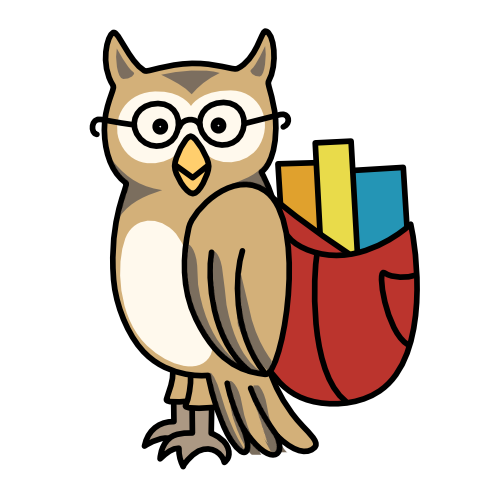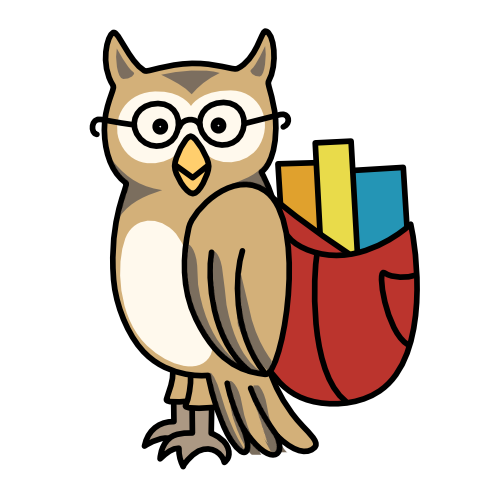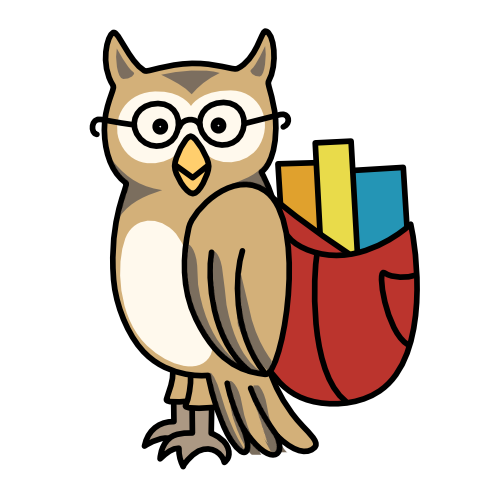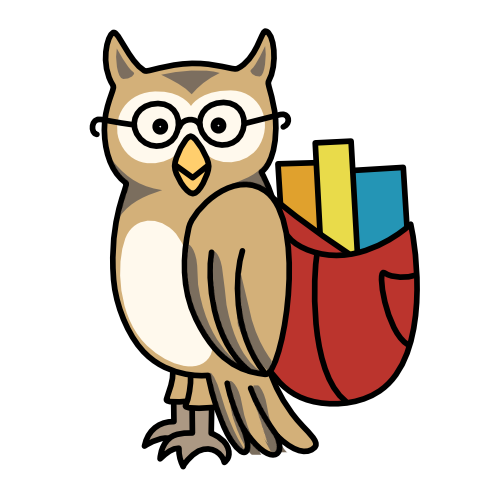 (4/5)
Goodreads Rating: ⭐️⭐️⭐️⭐️ (4.18/5)
---
"WE THOUGHT WE KNEW YOU"
I have not read many True Crime books in my life. However, every time I did, it has always been very satisfying (I cannot really use the word "enjoy" with these books).
In addition, I find it quite complicated to review a "True Crime" book. You have to keep in mind that you are dealing with a real, unlawful act, with a lot of angriness for the crime committed and a lot of pain and sadness on the side of the victim's family. But somehow for all of this, True Crime books are also fascinating. But we should always be very, very respectful.
"We Thought We Knew you" tells the story of the murder of Mary Yoder, which took place in 2015.
She worked with her husband, Bill, as a chiropractic in the city of Utica (N.Y.). They had three children: Liana, Adam and Tamryn.
Mary Yoder was the glue that stuck her family together. Everyone remembers her as a friendly, open person who always tried to help people in her community. Even if a patient did not have enough money for the treatment they needed, Mary thought the most important thing was that the patient received the treatment. Money came second.
However, from one moment to the next, Mary felt ill at her clinic. She went home that evening, and two days later she died after having suffered a lot of pain and having fought very hard for her life.
Her family could not understand what had happened to Mary. Her health was good (for someone who is 60 years old) and she was always trying to eat healthy and be fit.
An even greater shock came when the investigators told the family that possibly Mary died of poisoning.
Later on, it was an anonymous letter which gave the police founded suspicions about the possible killer. It seemed to be that it was the killer who sent the letter!!
FAMILY BACKGROUND
From here, the story develops in a very organized way. We learn about the story of Mary and Bill even before they meet each other. Then, we hear about their son and daughters, their relationships, specially the one of Adam and the other major figure in this sad story, Kaitlyn Conley.
Adam and Kaitlyn had a very tempestuous and unhealthy relationship. For years she had been Adam's on-and-off girlfriend. Their story was one full of lies and infidelities.
Kaitlyn was working part-time as a receptionist in Bill and Mary's clinic while attending school. Mary loved Kaitlyn and Kaitlyn loved her. But when things were in the way of Kaitlyn, she simply got rid of them.
LAW ENFORCEMENT AND THE JUDICIAL SYSTEM
A second and complementary part of the book is the investigation of the police department, as well as forensics, poison control experts and Computers specialists.
Furthermore, we are told about how the prosecutors build up the case and even how the trial, the judge and the jurors played a part in it. It really helped me get inside the case and to know about every single possible detail to understand (if it is possible to do so) what has driven the killer to commit such a horrendous crime.
THE NARRATOR
As I have listened to this book instead of reading it, I would like to mention the narrator's name, Mr. Danny Campbell, who makes a terrific job at putting the voice to this horrible story.
The warmth in his voice, his intonation and clear speech added much more value to the already impressive investigative work done by the author, M. William Phelps. 
FINAL THOUGHTS ABOUT "WE THOUGHT WE KNEW YOU"
This book was hard to read. It is so every time you read about someone's death, especially if that death has been caused by someone you saw every day for years, whom you considered part of the family, who you thought you knew.
However, I am happy I have read it. It is like a small homage to Mary Yoder, about whom I did not know anything prior to start listening to the book.
Mary seemed to be a nice person. She appeared to be a good wife for over thirty years, a kind mother, a warm grandmother and a sympathetic boss.
When the killer murdered her it not only took Mary away from her family, but away from the community that appreciated her.
Mary's death destroyed her family, specially her son Allan who feels completely responsible for her death.
I must confess that after I had finished the book, I googled the names of the members of the Yoder family. I wanted to see their faces and I even heard some parts of the trial. This has only reinforced my initial opinion that the book is a very good tribute to Mary. Her story must be told, deserves to be told, so that no one could ever forget what happened to her.
---
Thanks to the publisher, the author M. William Phelps and NetGalley for providing me with a free audiobook copy of "We Thought We Knew You" in exchange for an honest review.