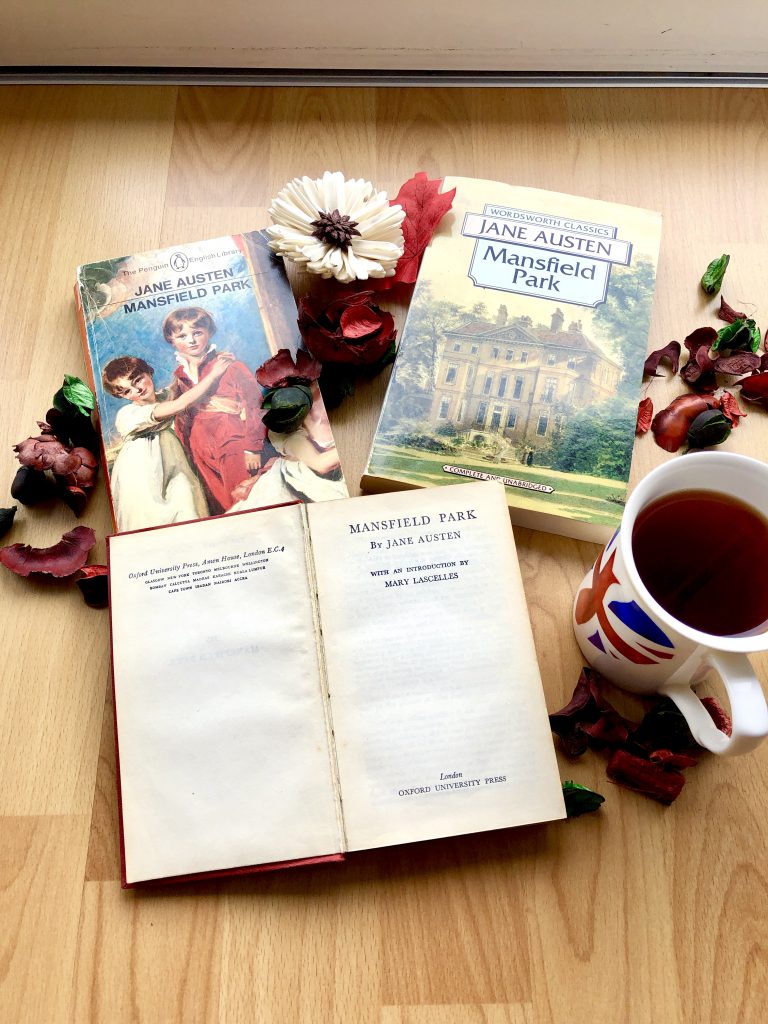 May, 9th (1814) was the publication date of Jane Austen's "Mansfield Park". That day, the release of the novel was advertised in the newspaper "The Star". As Deborah Barnum explains in "Jane Austen in Vermont" Mansfield Park was "published on commission – Austen retained the copyright, paid for the costs of paper, printing, and advertising".
"Mansfield Park" was Austen's third published novel. By some letters written by Austen's sister, Cassandra, we know that Jane started writing the book around February 1811. She ended it around June 1813, when she was in her late 30s. That first edition, which contained "only" 1250 copies divided in 3 volumes (called "triple-decker"), sold out within six months.
Thomas Egerton published the novel. It was the first book that Austen wrote after she moved to Chawton in 1809. Because this first edition had many mistakes in spelling and punctuation, Austen could, in the 2nd and 3rd editions, correct all those errors.
In fact, a possible explanation for so many mistakes is that three different printing houses printed the novel. These subsequent editions were issued by the company of John Murray.
THE STORY
Austen tells us here the story of Fanny Price, a poor girl who was brought up at Mansfield Park by her rich family, which does not accept her completely. She depicts the relationship Fanny has with her aunt and uncle and her four cousins. Furthermore, she describes the role of family in the upbringing of a person.
Equally, she tells about the differences and similarities between living in the countryside as opposed to living in the city.
Readers are divided as to wether praising the novel or not. Some of them criticise that "Mansfield Park" lacks the spark and wittiness of "Price and Prejudice". For others, they like they can read about more mature and complex characters (as Austen herself was when she wrote the novel) and about such diverse topics as family, principles, virtue, power, etc.
We could also see this dichotomy at the time of "Mansfield Park"'s publication in 1814. Nevertheless, there wasn't officially any contemporary reviews of the novel. However, we can agree that the book is Austen's most serious story.
---
"Selfishness must always be forgiven you know, because there is no hope of a cure."

"Mansfield Park", 1814