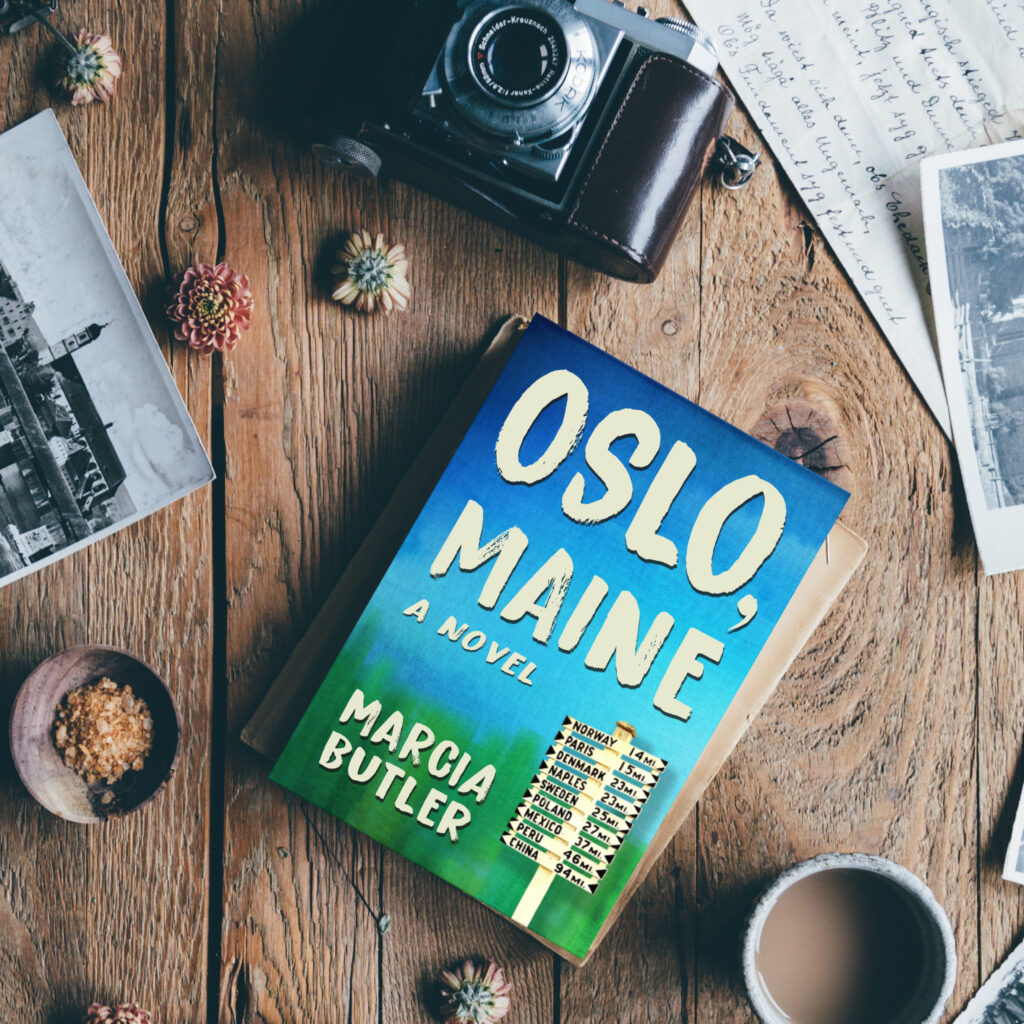 Publication Date: 2nd March 2021
Publisher: HighBridge Audio
ISBN: 9781696602969
Narrator: Charlie Thurston
Genre: Contemporary Fiction
Strong Point: Characters are ok, especially the main one, Pierre.
Weak Point: The story is boring and the pace is so slow that it made me wanna quit reading the book several times.
Books on Tour Rating: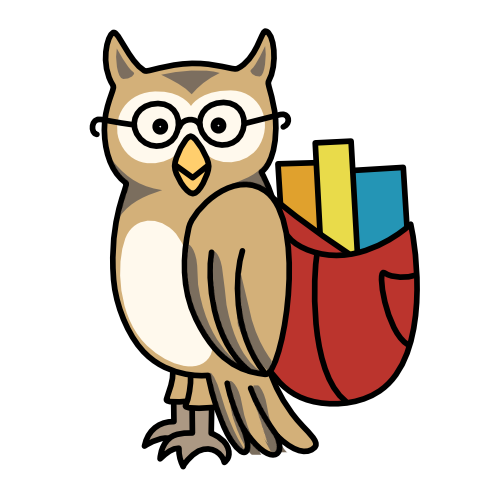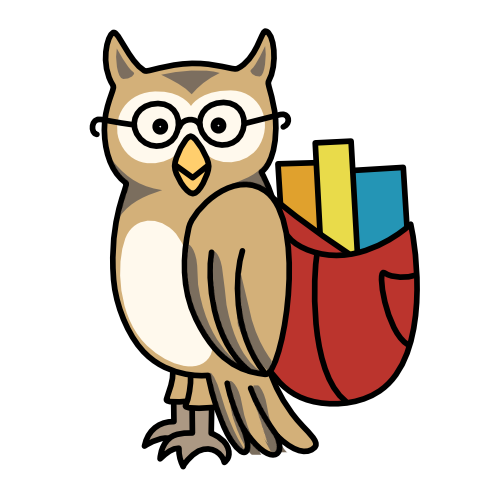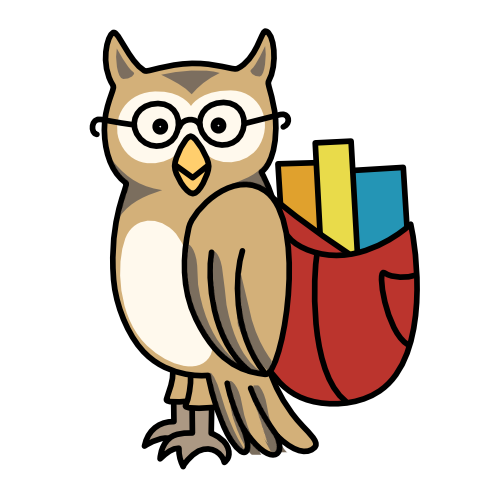 (3/5)
Goodreads Rating: ⭐️⭐️⭐️ (3.54/5)
---
"OSLO, MAINE"
I am afraid this is going to be a short review.
I chose this book in NetGalley because it sounded interesting as I love stories in small, rural areas as well as family stories. The blurb of this book talked about not one but three families which change forever after some traumatic event.
However, the book did not meet my expectations…
THE STORY
We find Grayson Sykes in Los Angeles working already for two years for a company called Rader Consulting. Work is ok, but she
There is a really small town called Oslo. However, this "Oslo" is not in Norway but in Maine, USA.
There we find Pierre Roy, a twelve years old boy who lost his memory after a traumatic accident.
His father, Claude, does not seem to realize the scope of his son's situation, nor its implications.
Furthermore, Claude seems to believe there is something else wrong with his son, apart from his mental problems: Pierre likes music and reading, nothing to do with what Claude considers to be masculine.
Pierre's mother, Celine, has her own way of coping with Pierre's illness, namely, pills. She feels responsible in part for the state her son is in, because she has no done what any mother would do, to protect their offspring.
Then we find another family, the Kimbrough who are musicians. They established in Oslo like 20 years ago, but are still seen as the "outsiders".
And finally we have Edna Sibley, a wealthy widow. She lives with her grandson Luc, a 29 years old man who is…let's say, different. His mother died giving birth to him.
However this is perhaps the family's story I like the least, as I think it is another case of the typical "we are rich but we also know what it is to suffer" that we repeatedly see in books, movies, etc.
The three families have problems in dealing with each other. You know the drill: small town, lots of frictions, lots of gossip, etc…and that is basically all that happens in "Oslo, Maine".
MOM'S ISSUES AND MUSIC AS A COPING MECHANISM
Pierre starts receiving violin lessons from Sandra Kimbrough and then he discovers he can cope with the side effects of his traumatic experience by playing music.
In addition, Pierre also seeks in Sandra a mother figure, as his own mother is basically sleeping all day long under the effects of the pills she takes. So Pierre turns to Sandra for the love, affection and attention he does not get from his own mother.
Furthermore, he also discovers a way of dealing with his memory loss so the people around him can also cope with it in a better way than how they are doing it now.
Pierre feels very guilty about the state his mom is in. He feels it is his fault that she passes the days drugged and forgets to even shower herself. He blames himself for all this, which for a 12 years old is just too much to carry.
FINAL THOUGHTS ABOUT "OSLO, MAINE"
One common denominator is the figure of a moose which appears throughout the whole story. We even read about its perspective, its thoughts.
Furthermore, the story is told from the different points of view of all the characters, a literary feature which I have always liked. But all characters are so flawed that I didn't like any of them, with the exception of Pierre, of course.
However, it took me a very long time to finish the book. The story did not catch me and some parts of it are very slow and tedious to read.
I don't recommend this book as I myself did not enjoy it. It has some good things (a great character development of Pierre) but overall there are better books out there to be read.
---
Thanks to the publisher, HighBridge Audio, the author Marcia Butler and NetGalley for providing me with a free copy of "Oslo, Maine" for review purposes.